Nagpur Today.
Marriage, as they say, is the biggest festival of life. Standing true to this adage, Radheshyam and Pushpalata cherished the 50 years of being with each other, standing by each other's side in every thick and thin. The Golden jubilee of their wedding anniversary was celebrated at Ranikothi Nagpur with family and friends.
The event was organised by their sons- Nilesh and Prashant Agrawal as a tribute to their parents for making them what they are today and always being the pillars of their lives. The magic was surely created as the complete day was made special for them as they renewed all their weddings vows like they did 50 years back followed by a reception ceremony in the evening.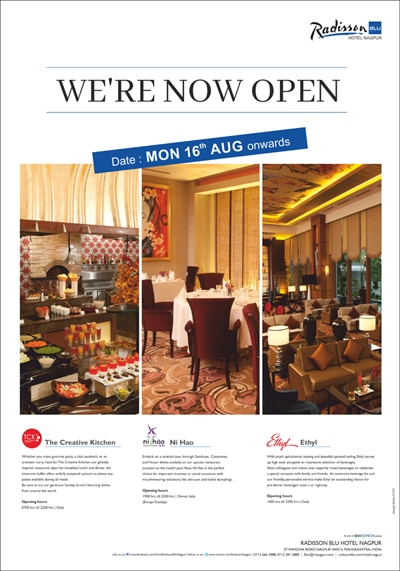 The reception party was graced by all their relatives and friends who also included the current chief minister of MP Shivraj Singh Chauhan who greeted the couple along with his wife, NMC Commissioner Ashwin Mudgal and also the Guardian Minister Chandrashekhar Bawankule.
The day's special moment was the most emotional one where they played a beautiful short film on the journey of their marriage and life, which surely got tears to all. The party mode was switched on with live music and the songs to tap your feet at for all age groups to have a ravishing time. Taking care of the guest were the tight professional security for the dignitaries and all the guests present.
This party for sure was a nostalgic moment for the family and all the guests present there.

Pics By Rajesh Bansod