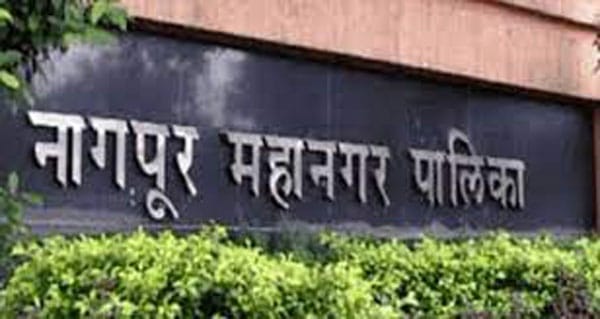 Nagpur: With change of guard in Maharashtra and Devendra Fadnavis becoming Deputy Chief Minister, the Nagpur Municipal Corporation (NMC) is hopeful that many pending projects sanctioned by him during his previous tenure as Chief Minister will be revived. Many important projects like widening of Old Bhandara Road, rejuvenation of Sakkardara Lake, cement concretisation of roads which were stuck in midway for lack of funds may get revived, reports said.
According to NMC sources, projects worth between Rs 500 crore and Rs 600 crore were stalled due to lack of funds from the previous Maha Vikas Aghadi Government. These all projects were sanctioned by then Chief Minister Devendra Fadnavis. Citing an example, the sources said work of 10 tar road stretches to be converted into cement concrete across the city was stalled due to lack of funds.
According to a former Standing Committee Chairman, in the last two financial years, the NMC had received only a GST grant which comes to around Rs 1,322 crore (2020-21) and Rs 1,479 cr (2021-22). However, between 2014 and 2019, the NMC had received over Rs 10,000 crore fund from the State Government alone, he said.
The phase-III which was approved in May 2016, the NMC is yet to complete. The NMC has withheld the floating of the work order for converting 10 tar roads (which were part of the phase-III cement road works) into cement concretisation. Even Rs 156 crore sanctioned by Fadnavis for overall development of his South-West constituency too was stalled. Around Rs 131 crore work was stalled in this part of the city.
Though Fadnavis became CM in 2014, most of the works were sanctioned by the state government either in 2018 or 2019. With the hope of getting funds from the state government, NMC too had started most of the works including rejuvenation of Sakkardara Lake, cement road in Khamla and phase-III cement road works among others.
The Rs 14 crore for widening of the bridge on Ayodhya Nagar to Manewada Ring Road near Jambudweep Nagar too was stalled. The MVA government also stopped a special grant of Rs 25 crore for Nagpur started by Fadnavis.
Even works of the Smart City project worth over Rs 250 crore were stalled by the MVA government. But now with the change of guard, the NMC will once again approach the new government.