Nagpur.
Adopting a new modus operandi, a chain-snatcher targeted an aged woman walking and relieved her of gold chain worth Rs 50,000 near a park in Ganesh Nagar area of city on Sunday. Cops are searching for the chain-snatcher.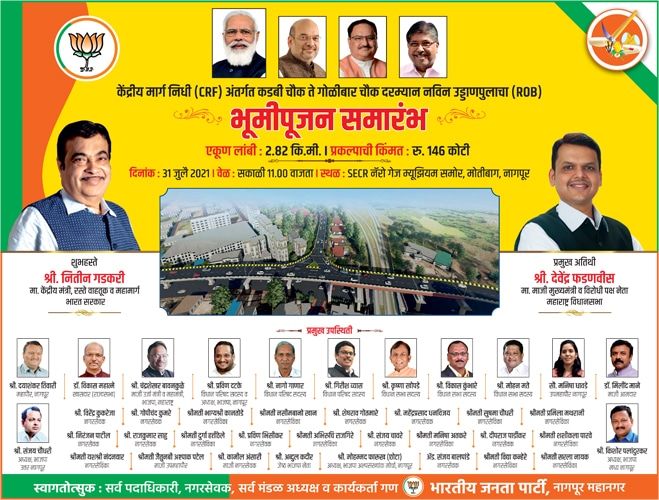 According to police, the victim woman, Ratandevi Khemraj Jain (65), resident of Plot No. 320, Ganesh Nagar Main Road, near Sharda Square, Nagpur was returning home walking around 4 pm on Sunday. When Ratandevi reached near Azad Park in the same area, an unidentified youth (about 25 years of age) came near her walking and forcibly snatched her gold chain worth Rs 50,000 and sped away by a white coloured Activa parked nearby. The youth apparently adopted a new modus operandi to dodge the victim and cops too as hundreds of chain snatching incidents have been reported in the past by motorcycle borne criminals.
Kotwali PSI Bambole, based on the complaint lodged by Ratandevi Jain, has booked the unidentified chain-snatcher under Section 392 of the IPC and searching for him.
The terror of chain-snatchings has been hounding the Second Capital City of Nagpur and traumatizing the womenfolk since years together. Girls and women have become so scary, they shudder or think twice before coming out of their houses with "Mangalsutra" or gold chains. Dozens of chain-snatching incidents (Reported and unreported) have been taking place as a routine and thus put question marks over efficiency of Nagpur police. An isolated arrest of a chain-snatcher does not point out alertness of cops.