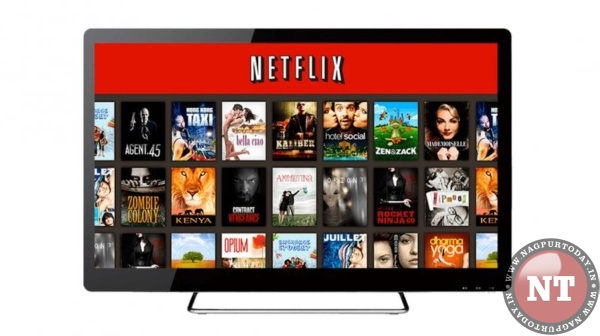 New Delhi: Union information and broadcasting ministry has proposed that all future set top box television installation to be embedded with a chip that enables capturing viewership data.
In a recommendation to the telecom regulatory authority of India, regulator for the broadcasting sector, the ministry has sought that all "DTH operators to install a chip in all new set-top-boxes to record data about channels watched and their duration." This proposal was squeezed into the volumnious proposal for DTH sector by the ministry. However, the TRAI has asked for a separate and a detailed proposal to be submitted by the ministry.
Sources in the ministry claimed that the move to install a chip in all new DTH set top boxes was aimed to ensure a wider and better measurement system of viewership preferences in the country. "This would help us in evaluating the TRPs of various programmes correctly," sources added.