Nagpur: The Central India Group of Institutions functioning under the aegis of Mehmuda Shikshan and Mahila Gramin Vikas Bahuddeshiya Sanstha celebrates the Birth Anniversary of the Revolutionary leader Bhagat Singh at its College campus in Godhani. Dr. Anees Ahmed, Ex – cabinet minister of Government of Maharashtra was prominently present on the occasion. In his speech Dr. Anees Ahmed stated that Bhagat Singh was one of the greatest revolutionaries and freedom fighters who had sacrificed his life for the cause of the country.
"His courageous fight against the Colonial rule triggered The spark of patriotism among countless people and he would live in the heart of every Indian forever, Dr. Ahmed stated. Speaking on the occasion, Dr. S. M. Rajan , Director of Central India College of Law mentioned the famous quotes and contributions of the greatest socialist Revolutionary leader, Bhagat Singh.
Dr. Yasmeen Siddiqui, Dr. Swati Raut and Dr. Seema chikhale also spoke on the occasion.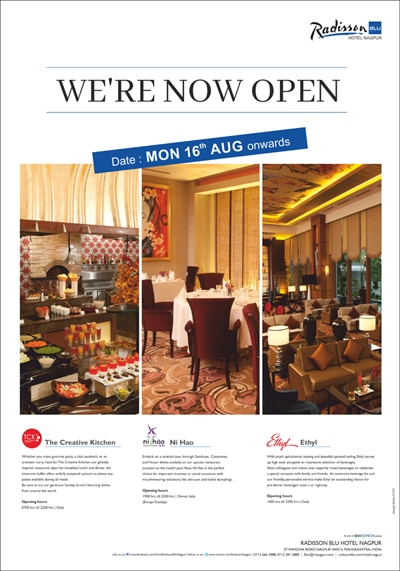 All the teaching and non teaching staff were present on the occasion.
The program was conducted by Prof. Durga Ingle and vote of thanks was proposed by Prof. Shabana Anjum