A resident of KDK College Road, 33/34 Gangavihar Colony, Nandanvan, Rajesh Prakash Nikhare owns a mobile shopee named Raj Annexe near Gandhi Statue, CA Road in Tehsil police jurisdiction. Between 0515 and 0615 hours on Thursday, a gang of six unidentified criminals smashed shutter of Rajesh's mobile shop and laid their hands on 85 cell phone handsets, 4 cameras and cash Rs 25,000. The goons decamped with booty collectively worth Rs 17.32 lakh. The theft came to notice of Rajesh Nikhare when he arrived for opening his shop sometimes later.
Tehsil police constable Ajay, based on Rajesh Nikhare's complaint, registered a case under Sections 457, 380, 34 of the IPC and launched search of the burglars.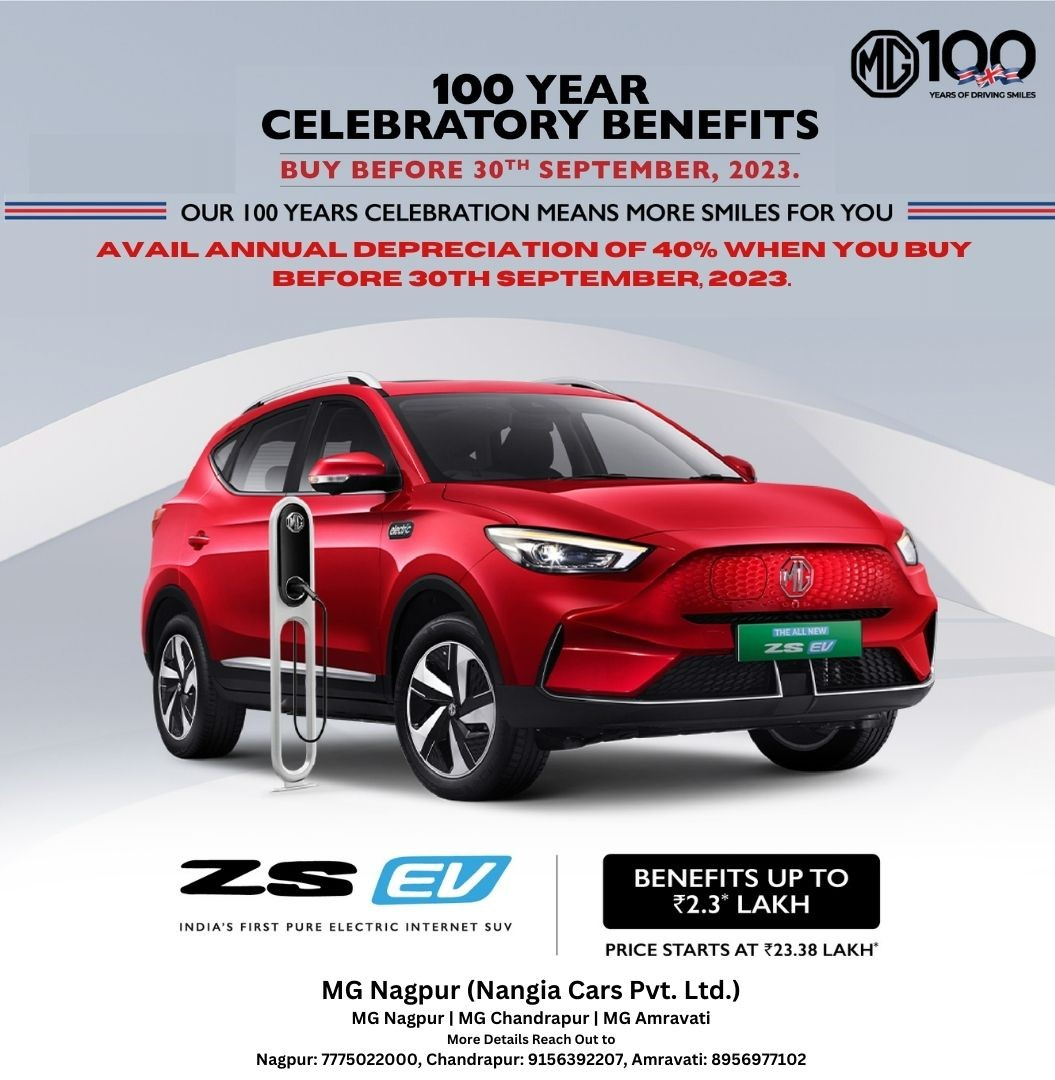 Nagpur: In the wee hour strike, six unidentified miscreants smashed shutter of a mobile shopee on CA Road and decamped with cell phones, cameras and cash collectively valued at over Rs 17 lakh.