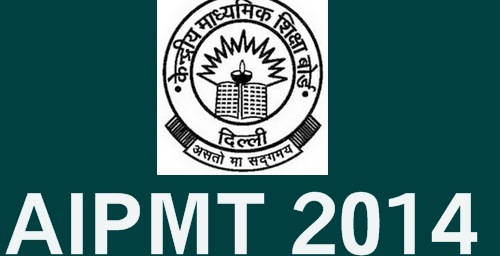 Nagpur News.
The Central Board of Secondary Education (CBSE), in an excellent gesture, will give an opportunity to correct the wrong to those candidates who might have bungled the filling up of forms for All India Pre Medical Test (AIPMT). The confused and fumbled applicants could get a chance to rectify the errors committed while registering for AIPMT 2014 examination, courtesy the CBSE.
The candidates have to just go to the click of the mouse and re-login the official website to correct any folly in particulars. However, the correction or rectification in the fields such as City of Centre / State Code of Eligibility / Question Paper Medium / Nationality are not allowed. After the correction, candidates may print correction slip and retain the slip for future reference and record.
Candidates are advised not to make any correspondence regarding corrections with the CBSE.
Due to correction in Category, if extra fee is payable, the same shall be remitted through DD drawn in favour of "Secretary, CBSE", which should be payable at Delhi and sent along with copy of correction slip to the below mentioned address.
"The Assistant Secretary (Exam),
All India Pre-Medical / Pre-Dental Entrance Test Unit,
 Central Board of Secondary Education,
Shiksha Kendra, 2,
Community Centre,
Preet Vihar,
Delhi – 110092"
Status of receipt of Confirmation Page of Applications in the CBSE can also be viewed on the website.
It is advisable for the candidates to regularly visit the AIPMT official website for any further updates.
The AIPMT 2014 Exam will be conducted on April 6 across the country. The last date to apply for the same is January 31, 2014along with paying Rs. 1000 extra as late fee charge.