CBSE's Class X, Class XII exams begin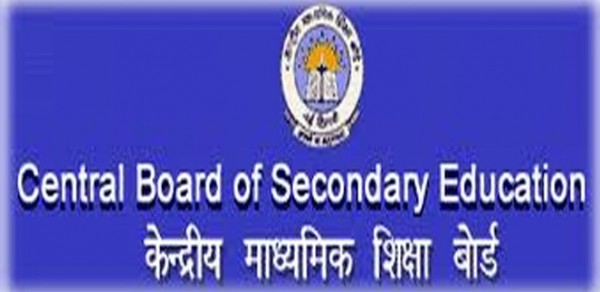 Nagpur News: Class X and Class XII examinations of Central Board of Secondary Education (CBSE) commenced on Saturday (March 1). The exam timing was from 10.30 am to 1.30 pm. Marathi paper was held for Class X and English for Class XII on Saturday. The Class X exam will continue till March 19 and that of Class XII till April 17. The school-based exam will begin from March 10. The CBSE, however, declare results of both school-based and Board-based Class X examinations simultaneously. The Board will also declare results of Class XII exams and distribute certificates itself.
HELP LINE NUMBERS:
The CBSE has set up Help Line Phone Numbers, Emails, Online Facility to resolve problems of students and parents. The Help Lines are dealing with problems related with studies, exam tension and difficulties cropping up during studies due to family matters. The CBSE Help Lines will be functioning from 8 am to 10 pm.
The Help Line No. 180011800 is centralized and Toll free. The CBSE has provided two Email addresses for online communication including [email protected] and mcsharmaw**/@rediffmail.com . Full information on these Help Lines is available on the CBSE Website www.cbse.nic.in.