The Central Board of Secondary Education (CBSE) is likely to announce the dates of the re-examination of class 10 Maths paper and class 12 Economics paper soon. The re-examination dates of the two leaked papers are most likely to be announced either on April or April 3. Meanwhile, the Delhi Police on Thursday questioned five tutors of a Delhi-based coaching centre and 18 Delhi University and school students in connection with the CBSE paper leak 2018.
The complaint named a coaching centre tutor Vicky who was detained and questioned on Thursday. "Too early to say who the culprit is. As of now, Vicky is the main suspect in the CBSE exam paper leak," News18 quoted Delhi Police personnel as saying. The Delhi Police added the CBSE's role can neither be confirmed nor denied in the case.
The board had earlier said that the re-examination would be conducted after all the tests get over. "Fresh dates for the reconduct of the two exams shall be announced before the end of the week after taking into consideration the dates of other professional exams and logistics," the board had said. The class 10 board exams are getting over on April 4, while that of class 12 are getting over on April 12.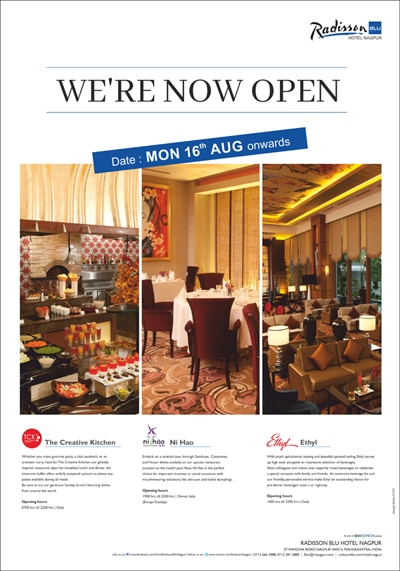 This means that the class 10 Maths exam could be conducted only after April 4 and the class 12 Economics exam could be scheduled after April 12. Students should note that the dates are only tentative. There is no confirmation on from the CBSE on the same though. The dates are likely to be declared soon. The students are requested to keep checking the official website of the board for the new dates. However, an official information is also likely to be made in this regard.