CBSE includes Archery, Gymnastics, Wushu, Rifle Shooting for national-level competitions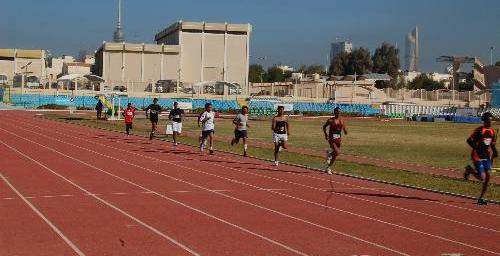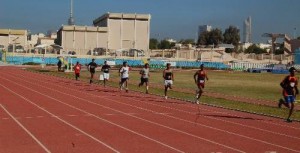 Nagpur News.
The Central Board of Secondary Education (CBSE) has decided to include Archery, Gymnastics, Rifle Shooting and Wushu from academic year 2014-15. These sports would be directly included in the national-level sports competitions.The CBSE will recover Rs 10,000 each as sports charges from its schools for organizing annual sports events. The money will be used in holding cluster, zone and national level sports competitions.
FOUR PARTS:
According to information, the CBSE's Joint Director of Sports Pushkar Vohra has directed all the schools to deposit Rs 10,000 in their local offices along with the number of participants. The decision to recover money has been taken after considering the rising prices and change in formats of sports gor organizing the competitions. The money taken from schools would be divided in four parts including Grant for Organizing the Competition, Equipment, Medals and Certificates and Scholarship Under Chacha Nehru Sports Award categories.
20 SPORTS EVENTS ARE ORGANISED:
The organization of Inter-School Sports and Games Competition is done under self-funded scheme and for organization of the contests, sports charges are taken from the schools. The schools will have to deposit Rs 10,000 from this year itself. At present, CBSE organizes 20 sports events in which around 1.50 lakh students take part every year.
Similarly, the CBSE also organizes Physical Education Teachers' Awards. This year, the Principals and Organizing Secretary of the schools which would be holding various sports contests at different levels.