Nagpur: The recent case of Millennium school at Katol road running without CBSE permission has raised a question over credibility of many such schools. The expose has certainly spilled the beans! Now here's a revelation that may send jitters to many of the parents studying in so called CBSE recognised schools. It has surfaced that most of the CBSE schools, including those running since last many years and have made a prestigious name for themselves, got their branches mushroomed in various areas of the city without any recognition.
As per the CBSE norms, every branch of a CBSE recognized school must have a separate affiliation number for it. On the contrary most of the famed schools in Nagpur have set up their branches in clear violation of the bylaws.
Nagpur Today has been receiving complaints from various sources about the schools spreading their branches overlooking the CBSE's affiliation. With a single affiliation to their main branch, most of the schools have extended to other branches.
A close look at the list of CBSE listed schools in Nagpur reveals that most of the branches of big time reputed schools are not included in it. This means those branches are not at all recognized.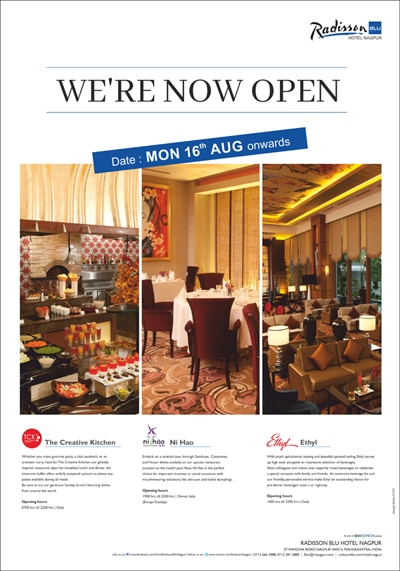 So how the goof up works?

Some of the well known names are included among the schools who have defaulted on CBSE affiliation process and extended multiple branches with single affiliation. Sources revealed that these schools have been able to manage the goof up for many years just by one simple trick. The schools fill up the board examination forms of the students and smartly show those students as studying in their main branch. The unofficial branches have just become means to churn out more money without caring much for the quality of education. "Since the branches are not actually CBSE recognized the board has no say in the activities of such schools," adds a source.
A close check on the seating capacity of main branches of such defaulting schools and comparing it with the actual strength shown to CBSE will certainly expose their glitch, he said.
More skeletons may tumble out in the near future.