New Delhi: The Delhi high court said on Monday that the Central Bureau of Investigation is showing 'complete lack of interest' in case of Najeeb Ahmed, missing Jawaharlal Nehru University student.
Najeeb has been missing for the past one year and the CBI is not able to find any clue about his whereabouts.
"There is complete lack of interest by the CBI," said the Delhi HC, adding, "There is no result, not even on paper."
The high court had first gone after the Delhi Police to solve the mysterious disappearance of Najeeb and since it was not satisfied with the progress made by the city police in the case, it transferred it to the central probe agency on May 16 this year.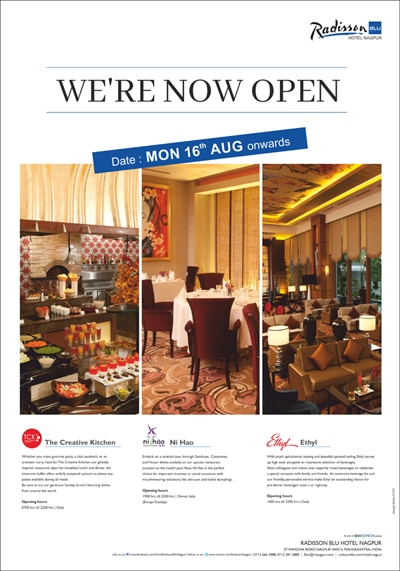 However, the CBI, which had taken over the probe into the case from the city police, remains equally clueless.
Najeeb, 27, a student of MSc Biotechnology, went missing from the Mahi-Mandvi hostel of JNU on October 15, 2016.
His family members are still running from pillar to post to trace him. Najeeb had an altercation with several students, allegedly affiliated to the Bharatiya Janata Party's student wing, the Akhil Bharatiya Vidyarthi Parishad, according to his friends and family.