Nagpur: The CBI has raided the offices and directors of Nagpur based Rasoya Proteins Company, a renowned company of the oil refiners, who did not repay the loan by 20
crore from Bank of Baroda in the name of counterfeit farmers. The CBI has been holding a large number of documents in this regard.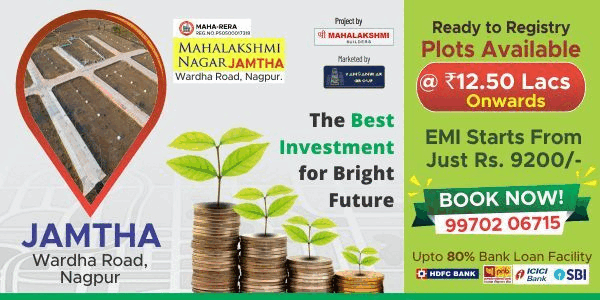 The company's directors in 2013 presented the list of farmers' names in the branch of Bank of Baroda to Dharampeth branch. Soybean supplies to the company from these farmers and demanded a loan of Rs. 20 crores for this. The bank has sanctioned a loan of 20 crores for the purchase of soyabean farmers and for the production of oil.
However, the company did not repay the loan after that. Therefore, the bank complained to the CBI. Nagpur Central Bureau of Investigation (CBI) superintendent of police Sushil Singh investigated. At that time the list of farmers submitted by the company was found to be fake and they were employees of the company.
The company used to take loans in the name of farmers and used it elsewhere and cheated the bank. On Saturday, several teams of CBI have raided the offices of the offices and directors of the offices of Nagpur, Mumbai, Wani, Malkapur, Wadgaon and seized documents in large quantities.
The action was started from 8 am on Saturday from late evening till late night. On the complaint of Apoorva Kumar Kripashankar Bhagat, Deputy Managing Director of Bank of Baroda, the CBI has registered a case against the company, company director Anil Lonkar, Sameer Damle and the bank officials against charges under Section 420, 120 (B)465, 468, 471 and Section 13 (2) of the Prevention of Corruption Act. CBI investigating this case Ravi Banawat is doing the investigation.