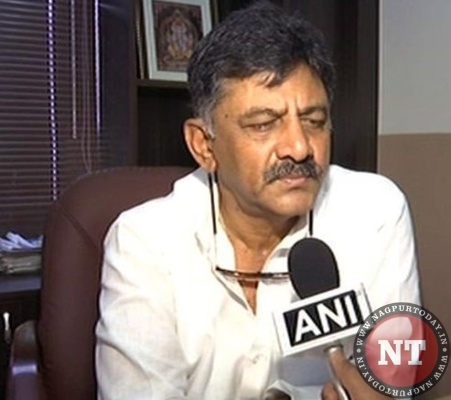 Officials from the Central Bureau of Investigation have raided the residence of Congress leader D K Shivakumar.
Reports state that a warrant for 11 people have been issued.
The 56-year old Congress leader is given the credit of deftly managing to keep the party members together ahead of the Karnataka floor test.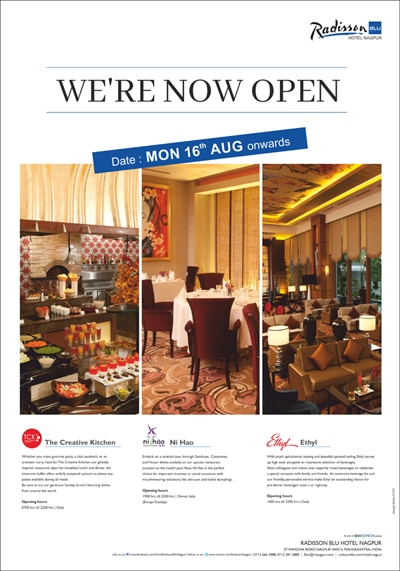 Since Karnataka was embroiled in crisis over the hung house, Shivakumar was quoted as saying, "Not one member from the Congress and JD-S will cross over to the BJP. I have managed Maharashtra and Gujarat MLAs, just wait and watch."
One of the richest Indian politicians with a declared wealth of Rs 840 crore (Rs 8.4 billion), Shivakumar was tasked with preserving the new-found unity among Congress and JD-S legislators, and he accomplished it in style.
He also played saviour for the Congress in 2002, when the then Vilasrao Deshmukh government in Maharashtra was reduced to a minority and was instructed by then governor Dr P C Alexander to prove its majority in the House.