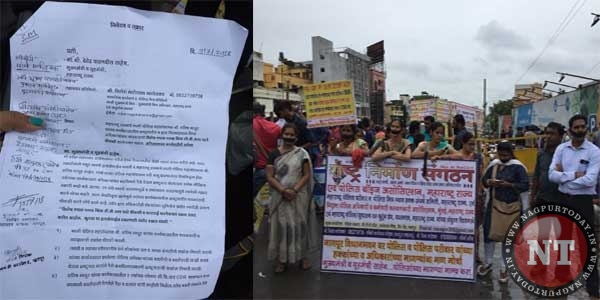 NAGPUR: Levelling serious charges of corruption against Satish Mathur, the former Director General of Police (DGP) of Maharashtra; Rashtra Nirmaan Sanghtan's secretary Nilesh Nagolkar submitted a memorandum to Chief Minister Devendra Phadnavis demanding investigations into the matter.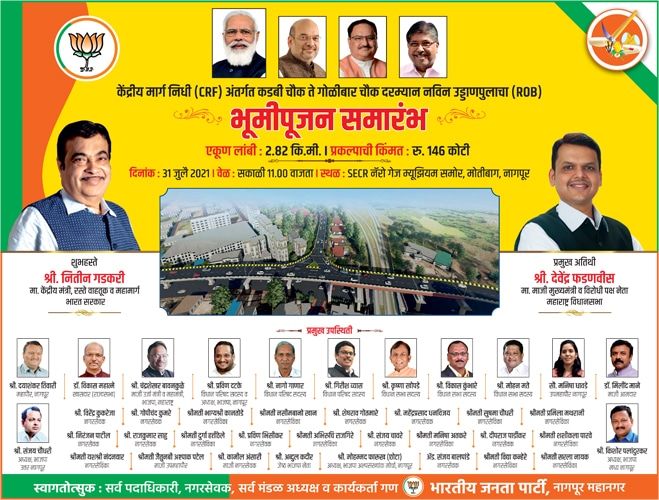 Nilesh Nagolkar claimed that he had received several complaints from the entire State that money was demanded against transfers of policemen when Satish Mathur was the DGP. However, Mathur was holding a very important post and few other senior officials were supporting him therefore nobody dared to say anything against him.
But now, Mathur has retired and therefore a fair investigation by CBI or SIT be conducted on Mathur's complete tenure and his works. Nagolkar also demanded probe into moveable and immovable property in the name of his family members also.
Nagolkar demanded that the CDR of last two years of Satish Mathur be investigated. Similarly, the parties thrown by Mathur at five-star hotels and at Tadoba resorts also be probed. He also demanded to investigate into the CDR of police inspector Sanjay Nikam and Jadhavrao.
Nilesh Nagolkar also maintained that if any harm was done to him or his family members, then former DGP Satish Mathur, IG Rajkumar Vatkar, PI Sanjay Nikam and PI Jadhavrao be held responsible for it. He also said that he would the High Court if the Cm failed to take action in this regard.