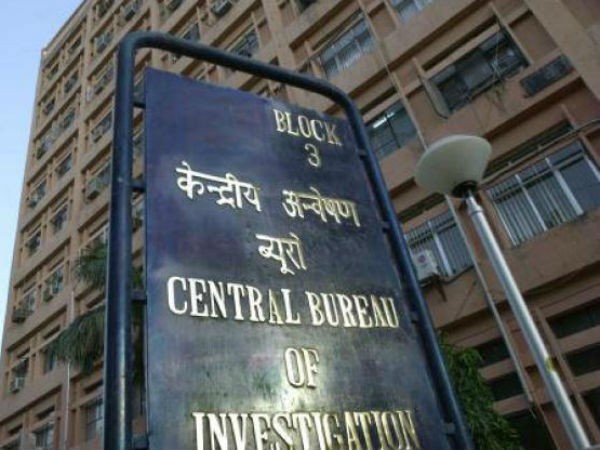 Mumbai: The CBI has begun a probe into the alleged irregularities in recruitment in Western Coalfields Limited, Nagpur, where 13 workers were hired in the period between 2011 to 2016 using forged certificates to avail employment on compassionate grounds. The compassionate grounds related to jobs given to dependents of those employees who died while in service or become disabled.
The agency's preliminary probe revealed that in several cases, jobs were given to dependents of men who were allegedly not even WCL employees, said sources. In one instance, a dependent was allegedly given employment in the name of an employee who was still working. The fraudulent recruitment has caused a loss of around Rs 52 lakh, the sum total of the salaries paid to the WLC workers, said sources.
The agency, which has registered a case, will question an official who has been taken under the scanner, a source said. The accused allegedly created fake appointment letters, sanction letters and medical test reports in the name of WCL authorities to ensure the 13 workers were hired, said the source. WCL has terminated the services of the 13 workers, the source said.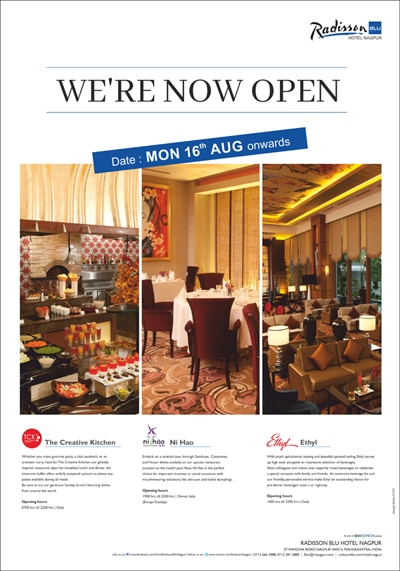 "The accused is part of a criminal conspiracy and fraudulently created various documents to give employment to the 13 workers, who were aware of the fraud and yet joined the service," the source said. As part of 1996 order, Coal India Limited had provided for employment to dependents of employees who became permanently disabled or died while in service.
The agency will find out if there were quid-pro-quo transactions to carry out the irregularities. The agency has filed the case under provisions related to cheating, criminal conspiracy, creating false documents, forgery for the purpose of cheating.