Nagpur: The festive season which started on Christmas Eve and will definitely continue till after the New-year has set in a party mood in the citizens especially the youth. Party mood in turn means partying with friends and relatives. This also means imbibing or consumption of liquor. With the mercury taking a dip, many people especially the youth resort to rely on liquor to keep them warm (or at least a feeling of warmth).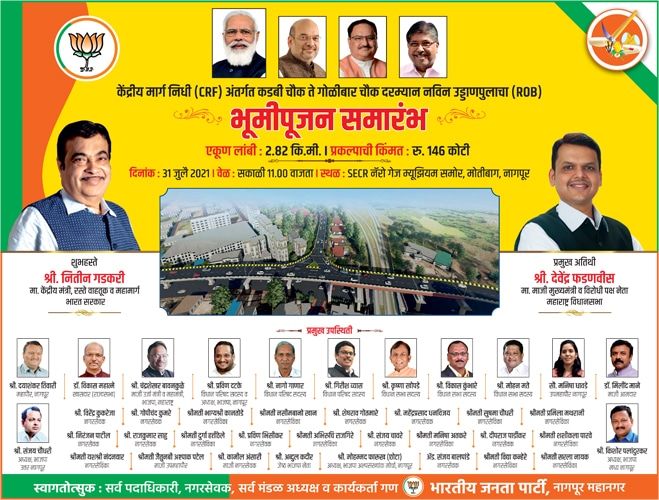 But does alcohol really raise your body temperature?
Well it has been proven a certain myth. It just turns out that just one alcoholic drink could make you feel warmer, but it actually lowers your core body temperature.
Now, how does alcohol employ this rule of opposites?
Alcohol may make your skin feel warm, but this apparent heat wave is deceptive. A nip or two actually causes your blood vessels to dilate, moving warm blood closer to the surface of your skin, making you feel warmer temporarily. At the same time, however, those same veins pumping blood closer to the skin's surface causes you to lose core body heat.
Drunken Driving!!!
Well there is no harm in partying. However, driving any vehicle (two or four wheeler) can result in fatalities to both the driver and other road users. On more than one occasion, fatal accidents that have occurred in the night hours tend to be a result of alcohol consumption by the driver. Chances are ever looming where either the driver gets killed in the mishap or he takes the life of the person whom the drunk driver has hit.
Safety first
So what is the remedy for this? Prevention they say is the best cure. So ensure you are being driven back home by a driver who is not drunk, or hire a cab and reach home safe. This was one gets to enjoy the partying as well as reach home to their loved ones who wait anxiously for their arrival.
With New-year approaching fast and plans of partying on December 31, 2014 to bid farewell to the old year, one needs to take adequate precautions. Ensure that there are people who are going to drop you home after the party, and you don't have to drive your vehicle after consuming liquor. Who would want to get into the legal hassles of being apprehended by the police and being presented before a Judge for drunken driving? Well no one.
Law and Law enforcement
The city police has time and again warned the road users not to drive vehicles after consuming alcohol. They have put up big posters and billboards to this effect too. Almost every-day, one gets to read news about fatal road mishaps, where someone has lost his or her life because of some drunk driver. The police, with their limited staff, undertake many drives where they apprehend drunk drivers and penalize them. Yet people continue to drive their vehicles after consuming alcohol.
Enjoy December 31, 2014 farewell party safely! Nagpur Today wishes everybody a very Happy New Year ahead!!!