Nagpur: Chartered Accountants who are known to be financial experts can also share their expertise in the field of Information Technology. There are various challenges associated with this field for which various skills are required which the CA's possess, said Shri Sameer Bendre, Chief People Officer of Persistent System Limited. He was talking as the Chief Guest at the Inauguration of 10 Days Certificate Course on Information System Audit, hosted by Nagpur Branch of ICAI.
Security is the major concern in the field of information technology wherein lot of investment is happening worldwide. He said by organizing such courses for CA's, Nagpur Branch of Institute of Chartered Accountants of India, is updating the professionals about the new developments in IT sector, so that they can work creatively in finding out the key security lapses in the system, by using the required tools rather than using the traditional tools. Just like Financial Audit, CA's will have a major role in verifying under Information Technology whether the controls are sufficient or not. The world of Information Technology is ever changing and to work effectively in this area, there is no other alternate other than continuous learning and continuous updation. He appraised the gathering about the recent developments, challenges and threats in IT sector.
Chairman of Nagpur Branch CA. Sandeep Jotwani, in his welcome address said that almost every organization is working with systems and Information Technology. Under such scenario it is important to identify whether the system is adequate as well as safe looking to the need of the organization. CA's should explore and advice the industry about the importance of the Information System Audit. Also, there should be continuous evaluation of the need of the organization and should suggest various parameters to be added to improve the contents in reporting. He said that our institute is very proactive in keeping our members and profession well ahead of developments in all areas of practice. Looking to the recent requirement and developments, the course curriculum is continuously updated so that the members should get the best learning our of the course. He thanked the Information Committee of the ICAI, New Delhi for allotting this
Prestigious course to Nagpur Branch, where CA's of all Vidarbha and adjoining areas are participating.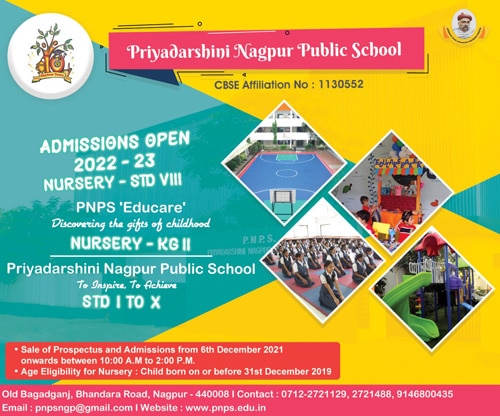 CA. Jitendra Saglani, Executive member Coordinated the programme whereas CA. Suren Duragkar, Secretary of Nagpur Branch has proposed formal vote of thanks.
Prominently present of the occasion was faculty Shri Shirish Ketkar, CA Ankit Rajpal, CA Eesha Umbarkar, CA Hitesh Agrawal, CA Shriram Gupta and members in large numbers.