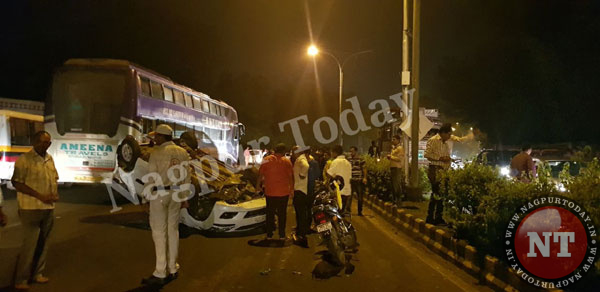 Nagpur: A speeding car overturned near Zero Mile square on Wednesday night after the driver reportedly lost control over the vehicle. Four people including a girl was injured in the accident and were rushed to the hospital before the police could reach the spot. The accident happened at 12 am midnight.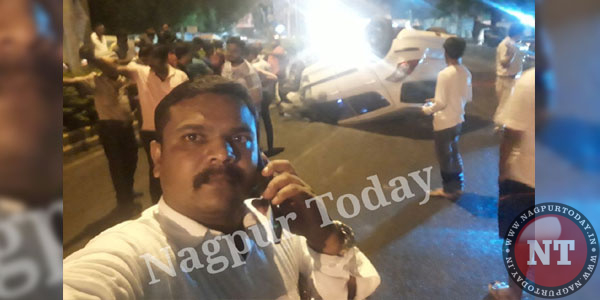 Sources said that the said car bearing registration no MH 49, B 3144 was speeding from Sitabuldi flyover towards RBI square. The car was reportedly being driven at very high speed and just before Zero Mile square the driver reportedly lost control and hit the divider and skidded too far.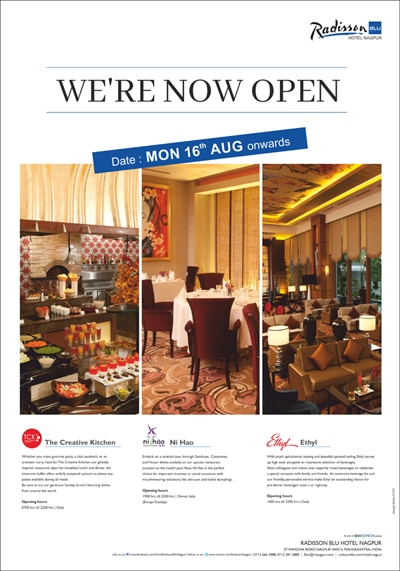 The injured helped themselves out of the car and rang their friends. The commuters who witnessed the incident reported at the control room. Within minutes the friends of injured arrived and took them to the hospital.
The vehicle was then lifted with crane and taken to Sitabuldi police station.
As of now it was not known as to who was driving the car and who others were accompanying the driver.