"Yes, I am the brother of Sajjad Ahmed. We read about his arrest in your Kashmir in a local daily," Assad Ahmed said on Sunday afternoon when Hindustan Times rang him up on a number provided to interrogators by a Pakistani terrorist captured in Kashmir.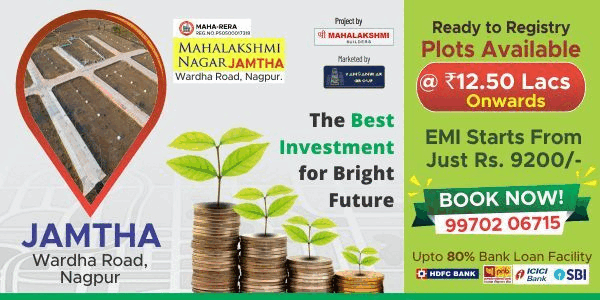 Sajjad, a Pakistan-trained Lashkar-e-Taiba (LeT) terrorist, was found crying in a cave after soldiers lobbed chili grenades to flush him out of his hiding spot during an encounter in North Kashmir's Rafiabad area last week. He is the second Pakistani terrorist captured alive in Jammu and Kashmir in August.
Sajjad told investigators he was from Muzaffargarh in Pakistan's Punjab province.
On Sunday, cousin Assad, a security guard in Karachi, gave the name of his uncle or Sajjad's father which matched the captured terrorist's statement to army interrogators.
"Yes, his father's name is Faiz Baksh and he is a resident of Muzaffargarh," he said.
Assad kept asking Hindustan Times if he could speak to his brother. "Sajjad's parents are distraught ever since we heard about his arrest from the newspapers," he said.
Sajjad did little to earn a living and left home nearly two-and-half years ago, never setting foot again, Assad said. "We have had no contact with him but were shocked that he was arrested by Indian forces."
Asked if he knew Sajjad had been trained and armed by the Lashkar, Assad said: "We come from a poor family and are faithful Muslims who offer our daily namaz. The Jamaat-ud-Dawah (synonym for Lashkar) is very active in Muzaffargarh. We had suspicions that he may have been kidnapped by the Jamaat and were not sure whether he was dead or alive till we read the newspaper. Can you get us to talk to Sajjad please?" On August 5, security forces captured Mohammad Naveed in Udhampur after two villagers who he had taken hostage overpowered him. Naveed was trying to flee after he and an accomplice ambushed a BSF convoy, killing two border guards.
India had prepared a dossier on Pakistan continuing to allow its soil to export terror but could not be shared after a scheduled meeting between national security advisors of the two nations was called off on August 24.
The government is likely to take up the issue of infiltration by Pakistan-trained terrorists at a meeting in September between the director generals of the BSF and Pakistan Rangers. Testimonies of Naveed and Sajjad will come in handy to bolster India's point.