Nagpur:In a weird development that have rendered the fate of many JEE appeared students in deep dark, the State Technical Education department has hastily cancelled the admission of the all the students who were granted admission to engineering colleges in the state on the basis of their JEE marks, during first round of Centralized Admission Process on the basis on their JEE marks. In the bulk messages sent to hordes of admitted students, the STE informed the students that their admissions are cancelled as those were erroneoulsy granted. Many students who felt that gross injustice has been meted out to them have approached the Courts. This is scenario not only of Nagpur but Aurangabad, Yawatmal, Wardha etc.
The Catch…
It turned out that the authorities of state technical education have woken up from the slumber and realised that there is a new notification which states that the students seeking admissions into Engineering Colleges situated in Maharashtra should clear the Maharashtra State Common Entrance Test (MHTCET). All other tests cannot be considered for admissions.
Fees already paid
Earlier the common practice was followed practice in this case. Based on the Central Admission Procedure, many students who had qualified in the JEE exams but could not make it to the IITs filled the form of Central Admission Procedure. They selected the engineering colleges of their choice and when they were given admissions in the first round, they paid the requisite fees too.Students of Open category and Other Backward Castes paid Rs 5000 while the students of Scheduled Castes and Scheduled Tribes paid Rs 1000. This amount was duly paid by Demand Draft drawn on Directorate of Technical Education office.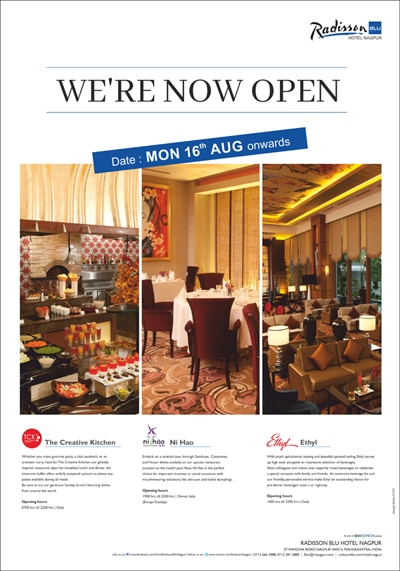 Students pushed away to 4th round
Now the students are dashed with cancellation messages. They were told that they have not qualified in the Maharashtra State Common Entrance Test so they will not be considered in the first round. They were told that they can try in the fourth round of Central Admissions Procedure.

If you rely on JEE, you are not from Maharashtra!
Surprisingly, there is only a meager 15% allocated for students who have cleared JEEE. Not everybody can hope to get admissions in this 15%. These students who relied on JEEE will now be considered under the OMS (Other than Maharashtra State) category. Imagine someone who was born and brought-up in Maharashtra, pursued all his education in Maharashtra being considered under the category of Other than Maharashtra State.

Double standards
On one hand when the Central Government is mooting the concept on one exam for Engineering and one exam for Medical sciences, why can't the authorities consider JEEE, (One of the most difficult exams to ascertain a student's aptitude for engineering studies) for admissions in Engineering colleges.

By Samuel Gunasekharan and Rajeev Kushwaha