Nagpur.
Faking themselves as bank executives, two notorious phone callers extracted bank account details of a young lady residing at Medical Square and swept away around Rs 10,000 from the account through online purchase. The lady identified as Sanch Mate has lodged the complaint at Imambada police station. The incident came to light when the lady called one of his friends working in a bank, to check the veracity of the process. By the time her friend revealed the fraud, the money from her account was already gone.
Interestingly, just two days before the incident, Sanchi had visited SBI branch in her locality to get the renewal of her ATM card the validity of which was expired. This has also raised suspicion over the role of bank, given the callers initiated their discussion by informing her about her application placed in the bank.
In a mail sent to Nagpur Today, Sanchi narrated the entire incident. She said, "On 14th Jan 2015 I went to my SBI Medical College branch for the application of new ATM card as my card's validity is expired. I have shared all my Account details with SBI Application form."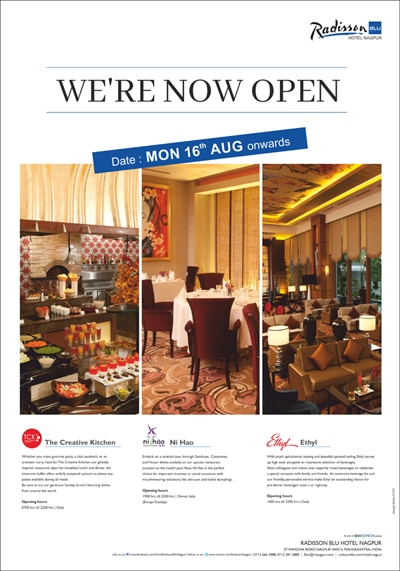 She added that 16th Jan 2015 at around 7.30 am she received a call saying its a tele-verification for her ATM office Mumbai. The caller asked about her account details. "He told me his name as Ravi Verma and I spoke to one girl as well who was acting as their floor manager. On asking the details about their office they denied sharing their exact address. They only mentioned that they are from Mumbai Main Branch," she informed.
They acted like a bank person & issued her a new pin and asked not to use the ATM for next 24 hrs. They said that she would get her new card after 3 days. She added, "Thinking that I have put the application 2 days back I have shared my account details with them. After finishing the call I spoke to my friend who is working as branch manager at Mumbai for SBI. He informed me that they are fraud. Immediately Ichecked my balance, Rs. 9900/- was deducted from my account. From my same friend from Mumbai I got the information that this amount is used for online purchase on  www.mobikwik.com."
She said the racket usually operates during morning hours. She received the calls from the mobile numbers – 07549147159 and 08877211362, which are now out of service.