Kolkata: The Calcutta High Court on Thursday allowed the immersion of Durga idols till 12 am on all days, including Muharram. The court further asked police to ensure routes are designated for immersion and Tazia.
The court said there was 'no basis' to the Mamata Banerjee government's restrictions on Durga idol immersion. Criticising the state government, the acting Chief Justice of the Calcutta High Court, Justice Rakesh Tiwari, said, "There is a difference between regulation and prohibition."
"You are exercising extreme power without any basis," the court said, while hearing a PIL. "Just because you are the state, can you pass an arbitrary order?" he asked, adding, "If you get a dream that something will go wrong, you cannot impose restrictions."
West Bengal Chief Minister Mamata Banerjee had announced that the 'visarjan' ceremony, or idol immersion, would not be permitted for a 24-hour period on Muharram. "No idol immersion after 6 pm on Dashami (from Sep 30 – Oct 1) due to Muharram processions. Immersion will resume from October 2," she had said.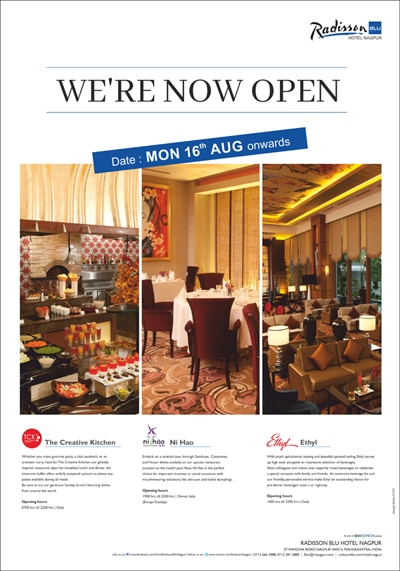 In its petition against thiks announcement, the Youth Bar Association of India claimed that the government order has hurt the religious sentiments of the Hindu community.
Last year, the state government had issued a similar order. But it was stayed by the court.