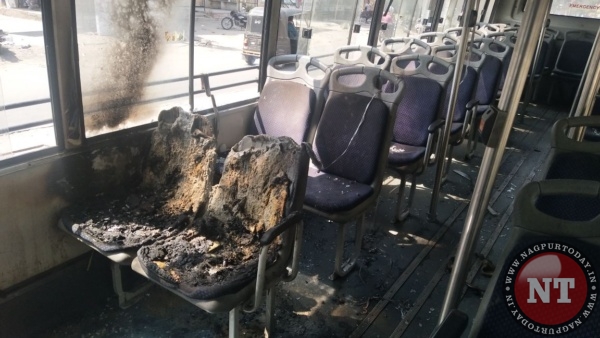 Nagpur: Tension prevailed in some areas of the city as several Dalit organisations called for a bandh on Monday, April 2, in protest against "dilution" of SCs/STs (Prevention of Atrocities) Act. Initial reports said that a city bus was torched in Indora locality. A morcha was being taken to the residence of North Nagpur. Few incidents of tyre burning and forcible closure of shops in pockets of areas dominated by Dalit communities, were also reported. However, bus services in other areas, main markets, schools, colleges, government and private offices functioned normally.
According to a latest report, the protesters halted Chennai-Delhi train at Gaddigodam. A group of protesters climbed on the engine of the train. Some squatted on the tracks leading the train to stop.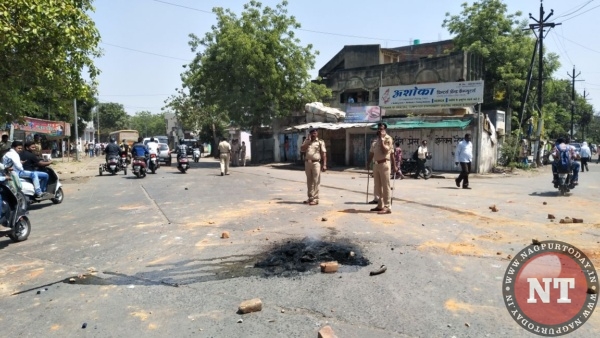 The Dalit organisations including the Prakash Ambedkar-led Bharip Bahujan Mahasangh, Peasants and Workers Party, the Centre of Indian Trade Unions, and others. The bandh was called against the Supreme Court's order to dilute the stringent provisions mandating immediate arrest under the SC/ST Prevention of Atrocities Act.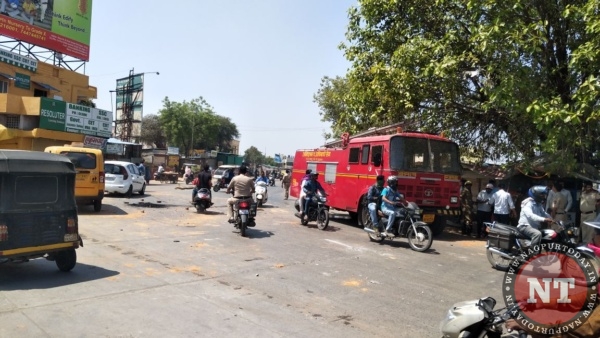 On March 20, the Supreme Court took note of the 'rampant misuse' of the SC/ST (Prevention of Atrocities) Act against government servants. It held that a public servant can only be arrested after approval of the appointing authority. Whereas a non-public servant can be arrested after approval by the Senior Superintendent of Police (SSP) which may be granted in appropriate cases if considered necessary for reasons recorded.