Nagpur News: Burglars struck two houses in Jaripatka and Pachpaoli area and decamped with cash and valuables collectively worth Rs 2.94 lakh.
In the first incident, unidentified thieves made their way in to the house of one Shankarlal Amarlal Batra (29) at Kukreja Nagar, LIG Quarter No. 55, Jaripatka, and carried away Rs 1.4 lakh cash. The theft took place between November 9 and 12 when Batra had gone to New Delhi with his family.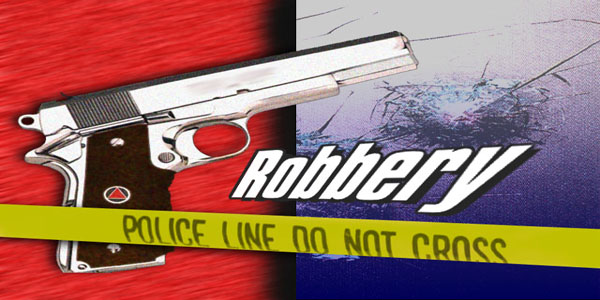 Police said that the burglars took away Rs 1.40 lakh cash kept in the wooden almirah. Interestingly, no valuables or gold ornaments were stolen from the house.
Jaripatka police have registered a case under Sections 454, 457 and 380 of the IPC against the unidentified persons on Tuesday and are investigating further.
In the second incident, burglars targeted Rohan Rajesh Joshi's house at Nava Nakasha, Plot No. 330, Lashkaribagh and took away valuables worth Rs 1.54 lakh. Police said that the theft took place on Tuesday afternoon.
Joshi, along with his mother and grandmother went to take afternoon nap after locking the main door. However, thieves entered the house from balcony that was kept open for fresh air. Burglars took away laptop, hard disk, Apple i-pod, and camera which collectively costs Rs 1.54 lakh.
On the basis of Rohan's (21) complaint, Pachpaoli police have registered a case under Section 380 of the IPC against the unknown culprits. Further investigations are under way.