Buglers fled with assets worth 1.20 lakh in MIDC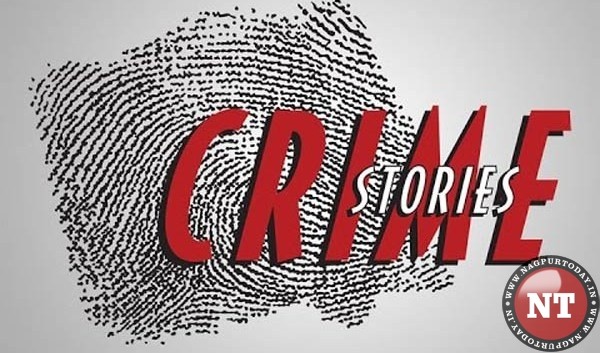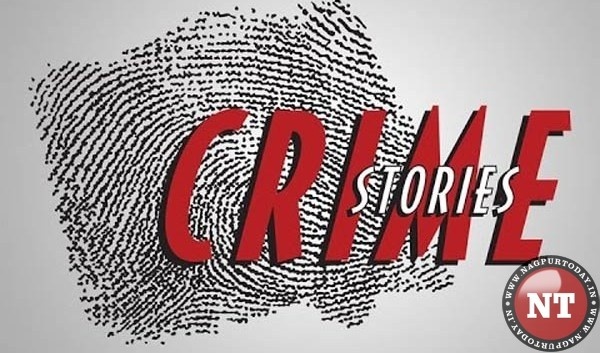 Nagpur: An anonymous miscreant barged into the house under the jurisdiction of MIDC police and absconded with gold ornaments and cash to the tune of Rs 1, 20,000 on Sunday evening.
Accompanied with his wife complainant Ajay Landge went out for shopping between 7 and 8.30 pm. In the meantime some culprit illegitimately gained entry in his house by smashing the latch of the main door and absconded with gold ornaments and cash worth Rs 1.20 lakh.
However when Ajay got back, only to find his shattered house. Subsequently he rushed to MIDC police station and filed a complaint.
MIDC police station has lodged a complaint against an unidentified culprit under relevant sections. Further probe is underway.