Nagpur: With all eyes set on Finance Minister Nirmala Sitharaman on Wednesday, as she will be presenting the ambitious Budget of 2023, the Nagpur Hoteliers are eying on infrastructure status for hospitality business with an aim to improve and expand their operations.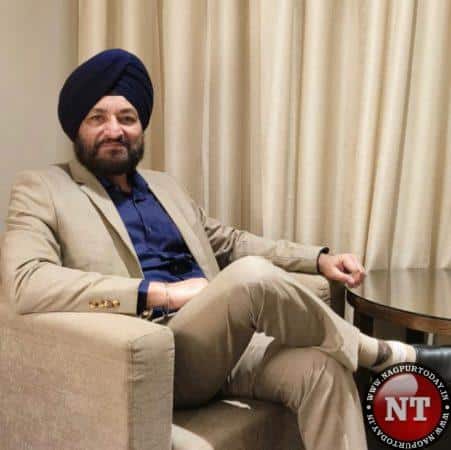 Speaking to Nagpur Today, Tejinder Singh Renu, President, Nagpur Hotel said, "With Infrastructure status, Hospitality business will be conferred with new opportunities in terms of incentives and privileges. With these benefits, Hospitality business would thrive in every corner of the country, said Renu and asserted that, "Hotel sector is one of the safest modes of investment." Besides, he also pointed out that the GST percentage of low budget rooms should be examined in the Budget 2023.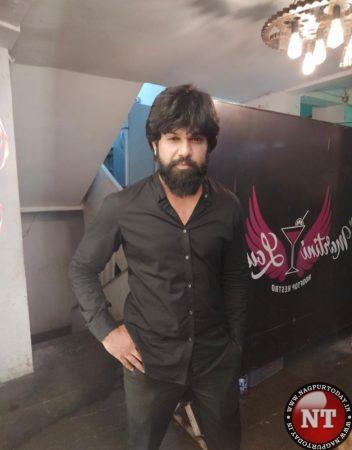 In accord with Renu, Wasim Shaikh, Manager Food and Drinks, De Martini said that, "With cheaper loans under Infrastructure status, Hospitality business would witness new heydays! We've come a long way from pandemic to welcoming patrons with our full capacity. We want our customers to experience world class ambience and delicacies at their own city and to achieve that goal this amendment is a must," Wasim expressed.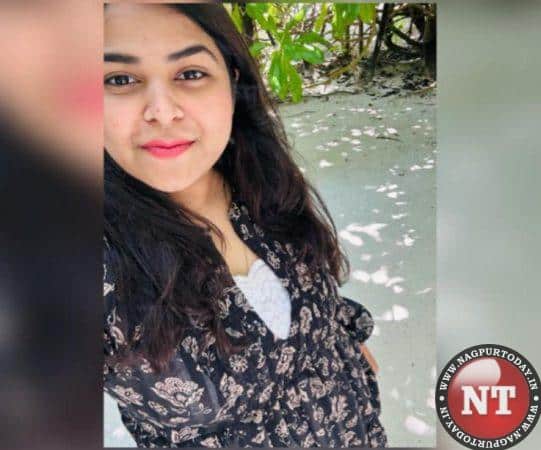 Devyani Wadettiwar, Director, Dabo emphasized that hospitality businesses across the country are eying on Budget 2023 with expectations like lower taxes, better infrastructure, and lucrative loan options.
"There are no major rebates when it comes to Hospitality Business. However, if not rebate, then the Government should ensure to cut taxes on this sector," she said.