Budgam: Fueled by the recent violence in Budgam, which witnessed an encounter and incidents of stone pelting, in which three civilians were killed and 60 security personnel were injured, the BJP on Wednesday slammed the separatist leaders for their hypocrisy, saying that they are pushing the youth of the Valley into this conflict while their own children are kept in safe places.
Expressing disappointment over the death of three civilians killed in retaliatory firing by security forces near the site of the Budgam encounter, BJP national general secretary Ram Madhav said the security forces are trying to maintain utmost restraint.
"In spite of huge provocation such as stone pelting, forces are trying to maintain their calm, trying to ward off the agitating groups. But the separatist leaders are the most irresponsible leaders. They are deliberately pushing youngsters of the Valley into this conflict," he told media.
Condemning the negative propaganda unleashed from across the border, Madhav said civilians are being provoked using social media channels by the forces from the other side.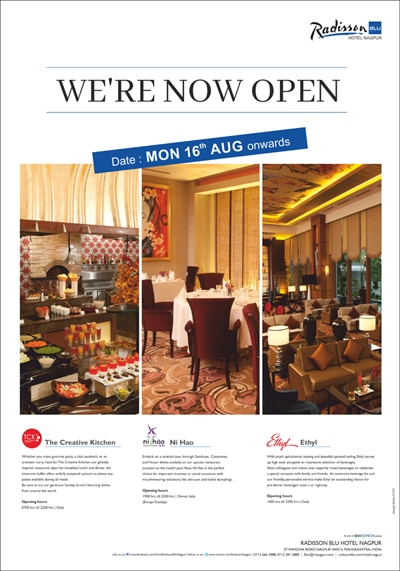 "These reactions from the people of the valley are all being orchestrated through concerted social media propaganda from across the border. We appeal to the people of Kashmir that they should maintain calm and they should allow security forces, who are their friends only and not enemies, to allow them to do their respective jobs," he said.