Nagpur: Bahujan Samaj Party (BSP) on Tuesday nominated Mohd Jamal Sheikh, the newly elected Corporator from Prabhag 7B, as party's Group Leader in Nagpur Municipal Corporation. BSP bagged three seats from Prabhag 7. Viranka Bhivgade and Mangala Lanjewar are the two other candidates of the party who emerged winners apart from Mohd Jamal Sheikh. Congress candidate Sandeep Sahare won the fourth seat from the Prabhag 7.
Meanwhile, a formal meeting of all 108 newly-elected Corporators of BJP was held at Civil Lines Office of NMC. The Corporators were handed over the winners' certificates. The certificates are necessary to register themselves with office of Divisional Commissioner. As per guidelines of State Election Commission, it is mandatory to register the party and the Corporators with the Divisional Commissioner's Office. Subsequently, after the meeting, Mayor Pravin Datke, Ruling Party Leader Dayashankar Tiwari and senior Corporator Sandeep Joshi, who is tipped to appointed the next Ruling Party Leader, collected the certificates of all 108 Corporators and proceeded to the Divisional Commissioner's Office for registration.
Congress Corporators have registered themselves at Divisional Commissioner's Office on Monday. The party did not form a group with Nationalist Congress Party (NCP) and registered itself as Indian National Congress (INC). The Congress Corporators of North Nagpur got registered on Monday while the corporators of West Nagpur, South West Nagpur registered themselves on Tuesday. The NMC has given one month's time to register the party and the corporators with the Divisional Commissioner's Office. The Congress has 29 Corporators.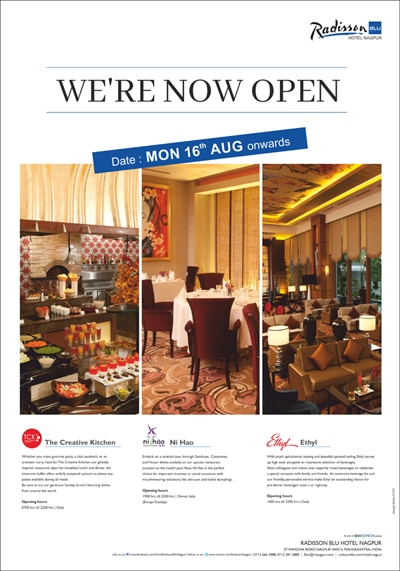 – RAJEEV RANJAN KUSHWAHA(rajeev.nagpurtoday@gmail.com)