Mumbai/Nagpur: Spooked by Greece, the benchmark BSE Sensex tumbled over 535 points and the NSE Nifty slid below the 8,300 mark in opening trade on Monday on across-the-board selling by participants.
At 10.08 am, Sensex was down 457.55 points at 27,354.29. Similarly, Nifty was down 142.90 points at 8,238.20 during the same time.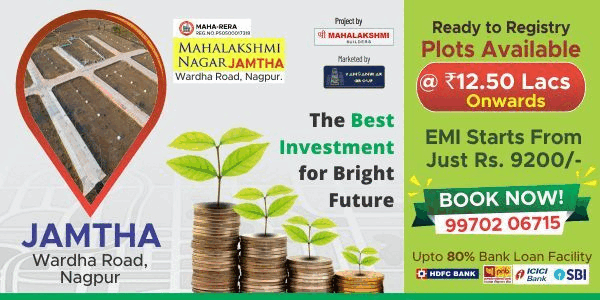 A weak trend at other Asian markets was the main trigger for the plunge as investor sentiment was dampened by fears of a possible Greece default.
The 30-share gauge, which had lost 84.13 points in the previous session, hurtled down 535.87 points, or 1.92 per cent, to 27,275.97.
All the sectoral indices were trading in the negative terrain, led by realty, capital goods and banking, with losses up to 3.16 per cent.
Also, the NSE Nifty slipped below the 8,300 mark by skidding 166.45 points, or 1.99 per cent, to 8,214.65.
Brokers said widespread selling by investors as well as funds, in line with a global sell-off on fears that Greece may default on a debt repayment and crash out of the euro zone, soured the mood.
Besides, weakness in the rupee, which turned lower by 24 paise to 63.88 against the dollar in early trade at the forex market, too negatively impacted sentiment, they said.
Greek banks and the stock exchange will be shut on Monday after creditors refused to extend the country's bailout and savers queued to withdraw cash, taking Athens' standoff with the European Union and the International Monetary Fund to a dangerous new level.