pur
Nagpur: Many showrooms in Nagpur witnessed long queues and at some places cops had to be called to bring the situation under control on Friday. The lure of fabulous discounts was so much that people stood in scorching sun for hours refusing to believe that the dealer had run out of stock.
The two-wheeler companies were offering huge discounts to offload their stock before the Supreme Court ban on Bharat Stage (BS) III engine vehicles came into force from April 1. The discounts varied from model to model and were in the range of Rs10,000 to Rs20,000. Naturally, those requiring a two-wheeler flocked to the showrooms to get the vehicle at low prices.
Sudarshan Motors, a showroom of Honda vehicles located in Civil Lines, had run out of BS III vehicles stock at 2pm on Friday. However, potential customers kept coming only to be turned away by the harrowed staffers. Undeterred by this, many people queued in front of the showroom even before it opened for the day. The dealer had to call the police to control the crowd.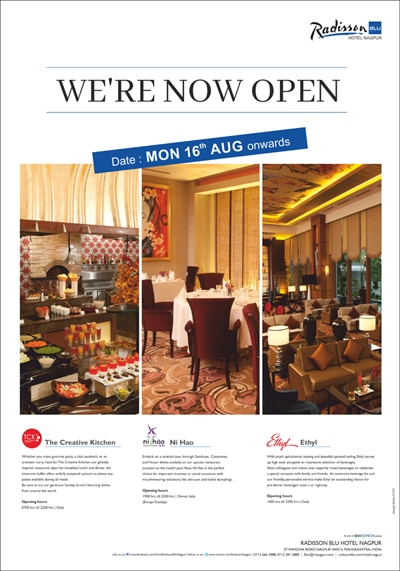 Many citizens had read about the discounts in newspapers and refused to go away. They felt that they were being denied a two-wheeler so that it could be sold to somebody else through the backdoor. The staffers failed to convince the crowd that the showroom had no more BS III vehicles left. Some of them turned abusive and this led to heated exchange of words.
Rakesh Meshram, a student was too aggrieved as he questioned, "Why did the dealer claim in newspaper that they were offering motorcycles on discount? There is something fishy."
Sudarshan Motors owner Dev Kanoria informed that there was no stock of BS III vehicles left on Friday. "We were offering three models on discount ranging from Rs13,500 to Rs20,000. About 250 vehicles were sold by the afternoon. We have actually incurred a huge loss due to the discount. The company had promised to compensate us but that will happen later," he said.
Nikhil Kusumgar, a dealer of Hero vehicles, said that about 200 BS III vehicles had been sold on Thursday. "We had run out of stock by 5pm. The company and I incurred a loss of Rs10,000 per vehicle," he added.
The TVS showroom at Yeshwant Stadium too had a huge crowd in front of it. The dealer AK Gandhi had run of out stock of some models but some were still available. While some people returned empty-handed on not getting the model of their choice others were happy to get it at cheap rates. Gandhi sold around 600 BS III vehicle on Thursday and Friday.