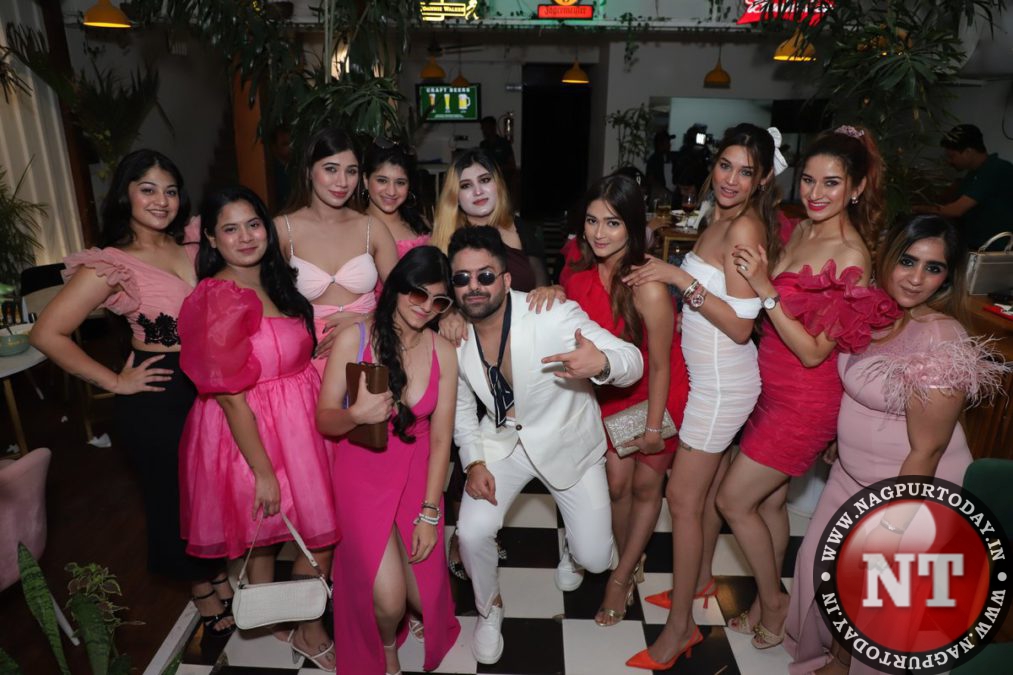 Nagpur: The sensation of "Barbenheimer" has taken the world by storm, and in the heart of the excitement, Brunch & Bubble orchestrated a spectacular 'Barbie & Ken' cosplay party at Salt on Wednesday. Imran Khan, a renowned Personality Consultant & Fashion Show Director, orchestrated the event for his loved ones and friends, creating an unforgettable celebration.
The air was filled with pink hues as all the guests donned their finest pink attire, immersing themselves in the spirit of the theme. As the lively gathering unfolded, attendees were treated to a feast of lip-smacking delicacies that tantalized their taste buds.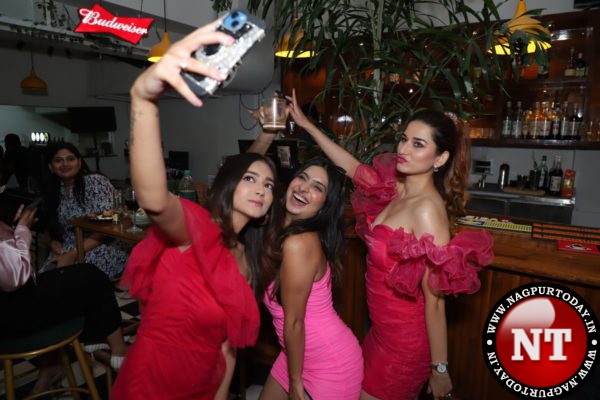 The ambience pulsated with energy as the DJ skillfully blended International hits, inevitably including the classic "I'm A Barbie Girl," which drew everyone irresistibly to the dance floor. Laughter, joy, and camaraderie permeated the air, creating an atmosphere of pure delight.
Imran Khan's flair for event management shone through, ensuring that each detail of the 'Barbie & Ken' cosplay party was meticulously planned and executed to perfection. The venue, Salt, served as the ideal backdrop for this glamorous affair, elevating the overall experience to new heights.
The party's success was a testament to Imran Khan's vision and ability to create captivating events that leave guests in awe. Attendees could not help but be enchanted by the immersive atmosphere, where the spirit of Barbie and Ken came to life.
Nagpur Today lensman Bhavesh Mahalle brings you exclusive clicks from the astonishing party: