Nagpur: Kathak – the Great Indian Dance Form, exudes thrill and positive energy among both the performer and the beholder. The dance form requires high amount of skills and perfection before it is brought to the show. The true colors of Kathak came alive when it was recently celebrated in its best setting – the event where the students and teachers synced in to give out their best shot.
The event organised by Priyanka Kathak Classes, was graced by none other than city's veteran leader and former Member of Parliament Vilas Muttemwar. Priyanka Kathak Classes recently celebrated their 30 years of existence along with the students and their parents at 'Sai Sabagruh'.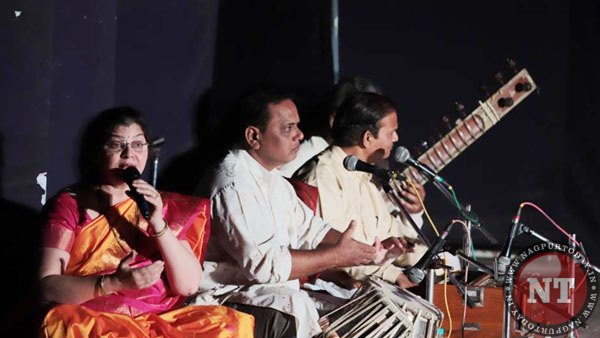 And the event was charmed up by the live dance performances by the students who performed the classical dance on live vocals by their teachers. The hall was packed with each and every student and teacher of Priyanka Kathak Classes along with their parents.
It was revealed that the outstanding performance on stage took 10 months of rigorous practice.
Nonetheless, the host at the programme kept briefing about every dance form before it was performed.