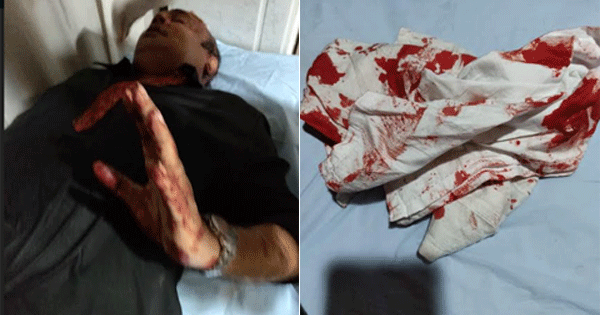 Nagpur: The chaos surrounded CP club during the pre-Diwali celebration, when five accused allegedly broke beer bottles, glasses on a man and also accosted hotel staff following a drunken brawl in the wee hours on Wednesday.
It is learnt that all the accused were having arguments with man near washroom of the Club. According to report,its all started when the complainant Brejesh Khemka (43) and his friend Sumit Thakkar approached and asked the duo to step aside which led to argument and all the accused started beating Khemka and Thakkar. Accused broke beer bottles and glasses on the complainant's head and thrashed Sumit, subsequently they fled from the spot, leaving Khemka socked in blood.
Out of five, one accused was identified as Jaspreet Singh Tuli, resident of Buddha nagar.
"With severe head injuries, we admitted Brejesh in Sengupta Hospital on Ram Nagar road. He has received 40 stitches so far, and we are waiting for CT Scan reports," told Ajit Chawla complainant's friend to Nagpur Today.
Sadar police has registered a case under section 324 of IPC and started the probe.
.. Shubham -Ravikant