Responsibilities:
Responsible for organizing and coordinating office operations and procedures in order to ensure organizational effectiveness and efficiency.
Will be responsible for managing the smooth operation of the day-to-day business of the company and providing a high level of professional executive support to the team.
Desired Skills and Experience: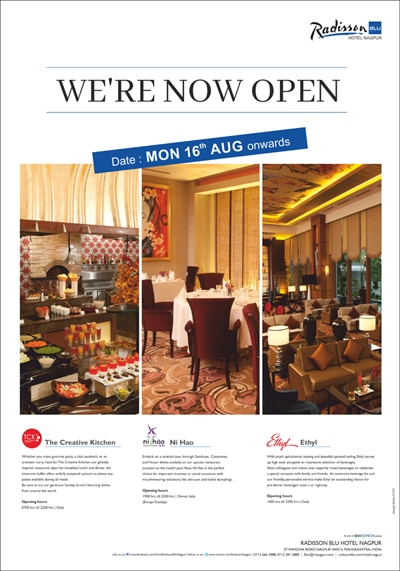 Age: 40 above.
The ideal candidate should be a graduate at least in any discipline and an additional management degree will be a plus. Retired civil servants, Principals can also apply.
Salary: 25,000 per month & above.
Come With resume & original Documents.
JIBJIT ENTERPRISES PVT. LTD.
"Gokul Keshav" Building,
Plot no.3, First Floor 101 & 102,
Deo Nagar Square, Khamla Road,
Nagpur, Maharashtra, India.
Phone No.: 0712-6058690
*Please mention you saw the job advertised on Nagpur Today
** Job subject to availability