Nagpur: In the spate of house-breaking cases, two more places were struck by burglars in Pratapnagar and Jaripatka localities and booty worth Rs 3 lakh was stolen.
In the first incident, Milind Narayanrao Fulzele (40), resident of Plot No. 66, Sai Nagar, Bhamti, around 9 am on Friday locked home and went out for office work. Between 9 am and 3 pm, unidentified miscreant(s) entered Milind's house breaking latch of rear door and laid their hands on cash Rs 2000 and gold-silver ornaments collectively worth Rs 2 lakh kept in a wooden divan. The theft came to notice of Milind when he returned home at 3 pm.
Pratapnagar WPSI N G Bansod has registered a case under Sections 454, 380 of the IPC and searching for the burglars.
Similarly, a resident of Jibhkate Layout, Jaripatka, Shyam Mehra Baghel (40), locked his house at 6.30 am on Thursday and went out of station for attending marriage of his cousin brother along with family. When the Baghel family returned home at 7.30 am the next day, they found lock of the door broken and gold ornaments worth Rs 93,000 and Rs 5000 cash stolen from steel almirah. Milind immediately lodged a complaint with Jaripatka police.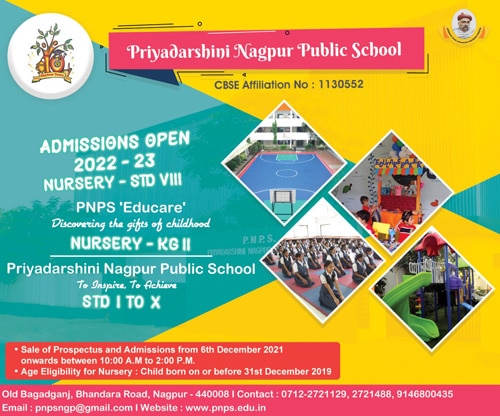 PSI A V Dake has registered a case under Sections 454, 457, 380 of the IPC and launched a search to apprehend the miscreants.