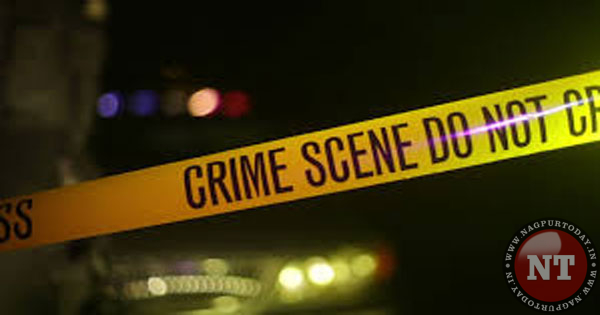 Nagpur: In increasing incidents of its kind, booty worth Rs 3.56 lakh was stolen from a house in Hudkeshwar police jurisdiction on Friday.
The complainant, Purvesh Ashok Thakre (34), resident of Plot No. 14, Shriram Nagar, opposite Uday Nagar Garden, said that he, his brother and mother left home around 10 am on Friday for their respective works by locking house.
Between 10 and 5 pm, unidentified person broke open lock of main door and gained entry in house. The burglar laid his hands on gold ornaments worth Rs 3.06 lakh and cash Rs 50,000 kept in steel cupboard in bedroom.
Hudkeshwar Assistant PSI Giri, based on complaint of Purvesh Thakre, registered a case under Sections 454, 380 of the IPC and searching for the burglar.