Nagpur: Burglars struck at two houses in Pratap Nagar and Hudkeshwar police areas and decamped with cash and gold booty collectively valued at Rs 1.93 lakh.
In the first incident, a resident of Shyam Nagar Slums, Pratap Nagar, Aniket Anil Kamble (23) told police that his mother wanted to go for voting on Monday, October 21. However, since the door of the house was not closing properly, she tied a rope to the door and went for voting around 2 pm. Taking advantage of the situation, unidentified miscreant entered her house rather easily and decamped with gold ornaments worth Rs 90,000 kept in an almirah. The theft came to notice when Aniket's mother returned home around 3 pm.
Pratap Nagar API S T Pethe has registered a case under Sections 454, 380 of the IPC and searching for the burglar.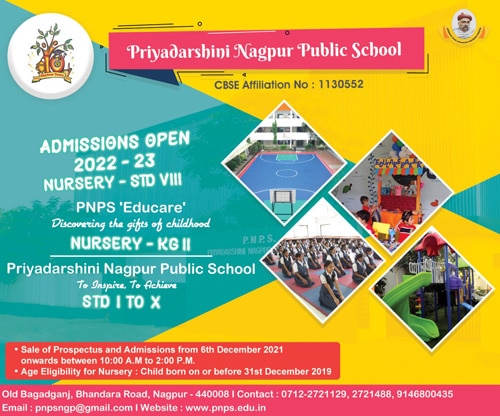 In Hudkeshwar, Aniket Rakesh Potdukhe (20), residing as tenant in Sanjay Fartode's house at Plot No. 16, Lavkush Nagar, Manewada Road, along with mother and sister had gone to his maternal uncle Anil Deshmukh's house in Shree Colony around 2 pm on Tuesday. Some unidentified miscreants broke latch of the door and stole Rs 1.03 lakh cash kept in almirah.
Hudkeshwar police constable Yuvraj has registered an offence under Sections 454, 380 of the IPC and searching for the accused.