Meanwhile, the victim's mother called up the police who rushed to the spot and arrested the culprit, who has a previous record of bootlegging.
The victim, a student of Standard VIII, and her younger brother (12), studying in Standard VI, were alone at home since it was a holiday at school. Their parents, who are labourers, were out for work. Khadse, a painter, reached the victim's place and gave money to her brother to buy manja reel and bolted the door from inside. He then assaulted the victim and dragged her to the cot. Frightened, the girl could not even resist him. The man exploited her for an hour, said cops.
Meanwhile, the victim's brother realized his sister was in trouble and ran to inform his mother, who was working in the vicinity. She rushed home and found the door closed from inside. As she started knocking on the door, neighbours gathered near the house. The accused, who did not have any other escape route, opened the main door and tried to flee but the locals grabbed him.
Cops, who registered an offence under Prevention of Children from Sexual Offences (POCSO) Act, 2012, said the victim could not tell the time when the accused entered, since there was no clock in the house.
Yet in another case, 17-year-old minor was sexually exploited over false marriage promise by 30-year-old Deepak Jadhav, employee in private company, for last two years. The victim informed family members as he refused to marry her, said cops who arrested Jadhav.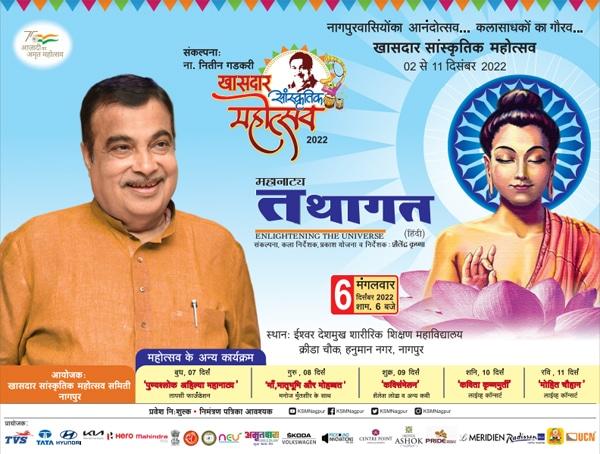 Nagpur: A 27 year old history sheeter having shady past as the boot legger has committed yet another henious crime of raping a minor girl. Though he was caught and handed over the police as he tried to flee after exploiting the minor in Nandanvan. The accused has been identified as Swapnil Khadse (27).