Mumbai: In a setback to the Maharashtra government, the Bombay High Court on Tuesday directed it not to implement its controversial circular on sedition till October 20 even as the administration said the letter got lost in translation and promised to bring a revised version.
The circular has triggered a row for ostensibly trying to invoke sedition charges for criticising the political establishment.
In its order, the division bench headed by Justice V M Kanade asked the state to file a reply to two petitions challenging the constitutional validity of the circular issued on August 27.
The bench said if the state fails to file its reply by October 20, the court would treat these petitions, one filed by famous cartoonist Aseem Trivedi and three others while the other one by advocate Narendra Sharma, as uncontroverted and decide them at the admission stage itself.
Close on the heels of the court's order, the government said that the circular got lost in translation and promised to bring a revised version.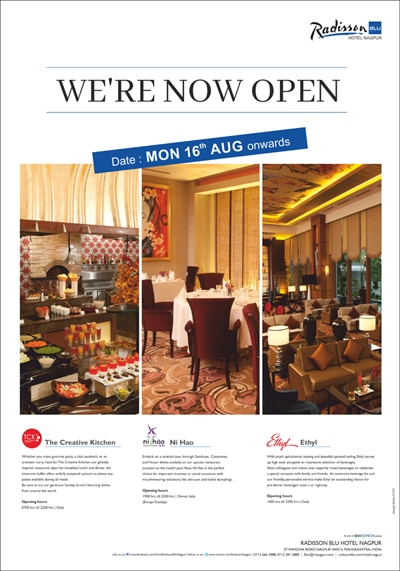 "Our view is that the Law and Judiciary department got confused with certain sentences of the order while translating it in Marathi. The Law and Judiciary department has now suggested corrections and soon the revised version of the circular will be presented before the court," said Additional Chief Secretary K P Bakshi.
Explaining the circumstances behind issuing the circular, the bureaucrat said, "the circular that we had issued pertaining to sedition charges was based on the judgement of the (high) court (delivered) in English. But we were then accused of curtailing the freedom of people. We have read the circular and the Home department has nothing to do with the translation. It was translated by the Law and Judiciary department".
He was referring to the high court order earlier Trivedi who was arrested on September 8, 2012, on the basis of an FIR under section 124A and other provisions of IPC for cartoons published on "India Against Corruption" website, and later granted bail. The government later dropped the sedition charge against Trivedi.
The circular, which has sparked a row, has laid down certain conditions required to be considered for initiating action against a person under section 124 A of IPC which deals with sedition.
Trivedi and others contended that clause 1 and 2 of the circular does not mention the basic ingredients of sedition i.E words (spoken or written), signs or representations must be made with object to overthrow or subvert the government (central or state) established by law by "violent means", by creating feeling of contempt or hatred or disaffection against it or by bringing or attempting to bring into hatred or contempt towards it or by exciting or attempting to excite disaffection towards it.