New Delhi/Nagpur: A Bhubaneswar-bound Air India flight and Kathmandu-bound Nepal Airlines were grounded at the Delhi airport today following a bomb threat.
Four parliamentarians were on board the Air India flight.
All passengers have been evacuated and the aircraft are being sanitised. Both aircraft have been taken to isolation for security clearance.
On Wednesday, passengers on an Air India flight from Delhi were evacuated on an emergency slide at Bangkok's main international airport following a false bomb threat, according to Thai authorities.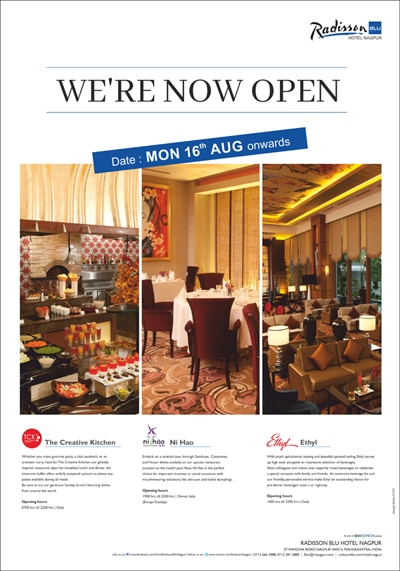 The Bangkok-bound Air India Flight 332, carrying 231 passengers, was ordered to park in an isolated part of Suvarnabhumi airport following reports of a possible explosive on board.
The airport called off its emergency procedure shortly after midnight.