New Delhi.
Jayanthi Natarajan, 30 years self confessed "Gandhi family loyalist" and Minister of Forest andEnvironment  in UPA 2 under Man Mohan Singh's UPA Government has in a sensational press conference in Chennai resigned from primary membership of National Congress party saying that she had to clear her reputation and her impeccable family track  record of service to the party and nation which had been tarnished for no fault of hers.
Jayanthi Natarajan was born in Madras, India. She was born to Dr C R Sundararajan and Mrs. Rukmini Sundararajan. . Her grandfather was  Bakthavatsalam a prominent Congress politician and Chief Minister of Tamil Nadu between 1963 and 1967. After a chequered career vis a vis Congress she was made senior Minister in  Man Mohan Singh's UPA Government and was also a very visible Congress Woman known to be very close to Sonia Gandhi, Congress President . She was also a Congress Spokesperson and was often seen on TV channels in this capacity.
In her letter to Sonia gandhi she has said –
"Madam, I write to you with a very heavy heart. Over the last 11 months, I have suffered the most excruciating mental agony, and have been continuously attacked, wrongly vilified and defamed in the media, and exposed to every possible humiliation in public life. As I write today, more than 30 years of my loyal, faithful, and dedicated service to our party stand destroyed and in shambles around me. My entire career is ruined, and above all, the sacred and venerable legacy of my family, which served our nation and party with immense distinction, and patriotism stands in danger of being tarnished. As you are aware, I am a fourth generation Congress worker."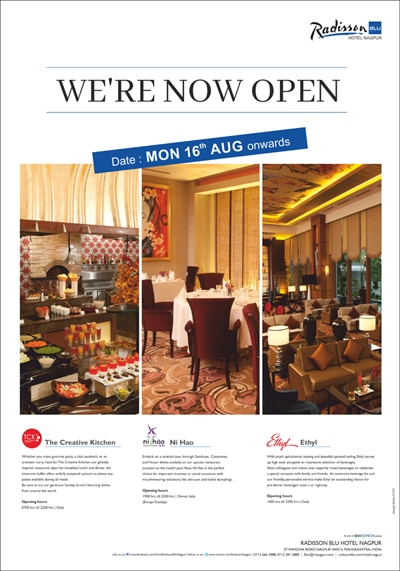 She goes on to narrate the sequence of events that led to her departure from the Government and exit from Delhi too. On 20th December 2013, just a month before elections, she was called to the PM's office where Mr. Singh greeted her grimly and told her that she had to resign at once since "madam" wanted her to go to Tamil Nadu and do party work. She says she accepted the decision and in fact was very thrilled to be hand picked by Madam and went ahead and resigned after confirming it with Sonia Gandhi on phone. (She could not meet her in person).
Next day,  she was shell shocked , when Rahul Gandhi adressing FICCI , said that Jayanthi was being removed from Environment Ministry since she was "being a bottle neck for industrial clearances" that were impeding the progress of the nation.
Later a fusillade of allegations followed tarnishing her reputation and causing her tremendous mental anguish.
But she explains candidly that whatever projects she went slow on, or held up clearances by appointing committees to study the supposed environmental issues was at the behest of Rahul Gandhi himself and sometime from Sonia too. Letters from different NGOs would be forwarded to her and she would be asked to look into the contents and not issue clearances if doubts not cleared.
She states categorically that if on the other hand, she had been asked to 'fast track' these projects she would have had rules changed and clearances given as soon as possible.
At the press conference, where she later took questions too, she says categorically that she did nothing wrong, broke no rules, and followed Rahul's diktats since they seemed legitimate objections from NGOs and she being a loyalist always did the Gandhi family bidding.
It is interesting to note that Vedanta and an Adani project were two of the mega projects affected by her Ministry not giving clearances.
As was expected Congress leaders have been quick to rush to the Gandhi family's rescue and rubbish Jayanthi's allegations.