Veteran Bollywood playback singer Mohammad Aziz breathed his last at the age of 64 on Tuesday evening.
The singer died in Nanavati Hospital in Mumbai, reports newsagency . More details are awaited.
Aziz, who was known for his love for Mohammad Rafi, started his musical career in Kolkata and then moved to Mumbai.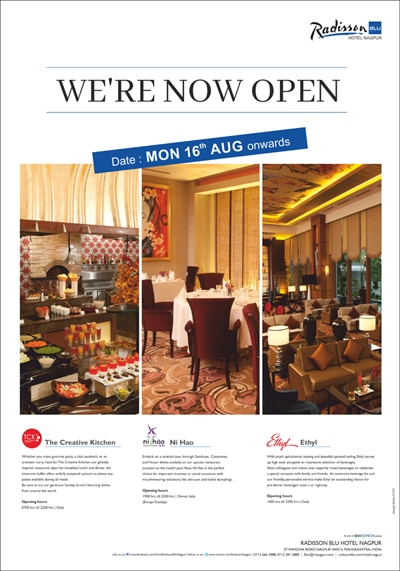 His first big break came in with the film Mard, with the song Mard Taangewala, starring Amitabh Bachchan.