Nagpur: A conman, posing as official of Bajaj Finance Company, cheated a young man on the pretext of extending a big loan to him.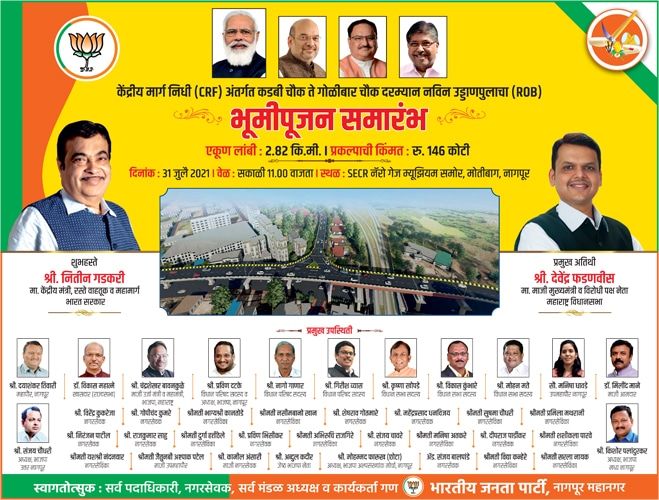 A resident of Raghupati Nagar, Amravati Road, Vinay Krushnaji Patil received calls from 8451073752, 9967479961, 8692975863, and 8451073829 between May 20 and December 26, 2017. The caller posed as an official of Bajaj Finance Company and lured Vinay with extending a big loan to him. Believing the caller to be genuine employee of Bajaj Finance, Vinay gave a cheque of Rs 20,000 and transferred Rs 30,000 in the account of State Bank of India as told by the bogus official. However, Vinay was neither provided loan nor his money returned.
Wadi police constable Ajay Patil, acting on the complaint of Vinay Patil, registered a case against the unidentified conman under Sections 419, 420, 34 of the IPC and launched a search to apprehend him.