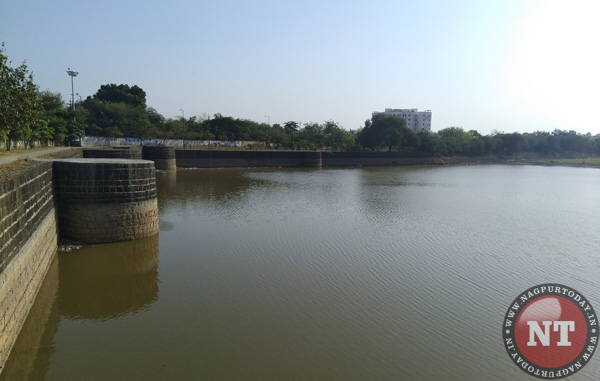 Nagpur: Body of a 12-year old boy was found floating in Sonegaon Lake on Thursday night.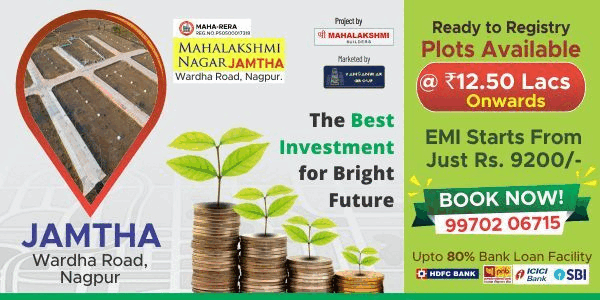 The deceased, Vineet Vinesh Nikhade, resident of Shivnagar, Khamla Sindhi Colony, probably drowned while swimming or playing at the lake along with his friends. A Standard V student of a Khamla-based school, Vineet along with his 4-5 friends went to Sonegaon Lake in the afternoon. The friends were either swimming in the lake or playing at the shores. Suddenly, Vineet slipped in the deep water and got stuck in the silt. He died of drowning.
The panicky friends fled the spot. As Vineet did not return home, his parents started searching him frantically. It was around 9 pm when one of the friends of Vineet informed about the tragedy. Family members and relatives of Vineet rushed to the spot.
A team of Sonegaon police also arrived. After conducting the spot panchnama, cops sent body of Vineet to Government Medical College & Hospital for autopsy. Cops are awaiting the post-mortem report that could reveal the exact cause behind the boy's death.