Wriggling within limited revenue resources
Nagpur: The Nagpur Municipal Corporation (NMC) has always made tall claims in terms of its sound financial position, completing all announced projects and civil development works as well as various civic schemes in time and so on. As a result, various developmental works are held up. Now, how will it complete various projects and developmental works without sufficient money, that too when its major source of revenue, the LBT, has been scrapped across the state? The condition of NMC today is such that it is unable to make payments to contractors and also not able to pay salary to its own staff members. The NMC has become debt-ridden, and to save its face from public it is in the hunt of more loans from somewhere.
The NMC is already under financial burden of Rs 275 crore as of now, and if it still borrows Rs 100 crore, its burden will increase to Rs 375 crore, which means its repayment-installments will in crease, may be against capability. Earlier, when Octroi system was in practice, the NMC's financial condition was good. But later it was replaced by LBT which did not prove that good. And now, LBT too has been abolished. As a result, the NMC's financial condition has gone down to 'begging bowl in hand.'
The pauper NMC is thus unable to make monthly payment of salary to its employees. Naturally they must have lost interest in work. The shortage of fund is affecting the civic works. The LBT was abolished due to pressure formed by the traders' community.
The state government while abolishing LBT had assured release of grant worth Rs 60 core to NMC, but that too is in the offing. Though the state government pays to NMC Rs 31 crore every month, which does not meet the requirement of NMC. According to NMC sources, when the LBT is abolished, there remains only one effective source of revenue generation, and that is, the hard recovery drive of property tax from citizens, the measures to this effect are being speculated by NMC administration and office-bearers. There is no possibility of receiving more than Rs 210 crore as revenue through direct taxes.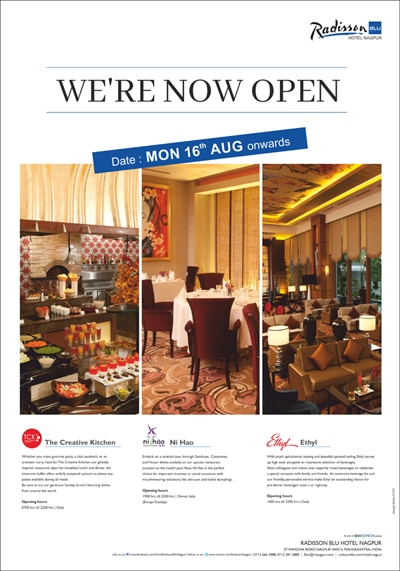 Target not achieved
The NMC administration had thought that it would compensate the loss caused by LBT from recovery of property tax, but the tax recovery department has utterly failed to achieve the target of recovery of Rs 27.07 crore every month. It is difficult to guess whether the measures being taken for tax recovery are weak or the NMC is functioning under some unseen political pressure. It seems, the plight of NMC must not have been brought to the notice of the Chief Minister who is from Nagpur city, and who will never like to see his own city's municipal corporation in such a poor condition.