Nagpur: "All proposals relating to department-wise medicines and latest equipment required by all government medical colleges and hospitals in the city may be forwarded to the Central government, under its various schemes," said Union transport minister Nitin Gadkari to the deans while presiding over the meeting of Board of Visitors held in the central hall of Government Medical College and Hospital, here, on July 4.
He assured that the needed fund from the Centre would be released to fulfill the demand of government hospitals.
Present during visitors' meeting were Maharashtra medical education and school education minister Vinod Tawade, Water supply minister Babanrao Lonikar, medical education secretary Medha Gadgil, medical director Dr Praveen Shingare, MLAs Sudhakar Deshmukh, Dr Milind Mande, Vikas Kumbhare, Sudhakar Kolhe, MLC Anil Sole, districtcollector Sachin Kurve, deans Dr Abhimanyu Niswade, Dr Prakash Wakode, Dr Pawde and members of the board of visitors.
Speaking on the occasion, Gadkari touched various problems faced by the GMCH and IGMCH in terms of medicines, equipment, facilities and management. He directed the authorities to ensure that the needy and the poor were provided medical aids on priority basis. He also insisted that if any equipment need repair or maintenance it be got done immediately. He asked the officials to expedite the pending construction works.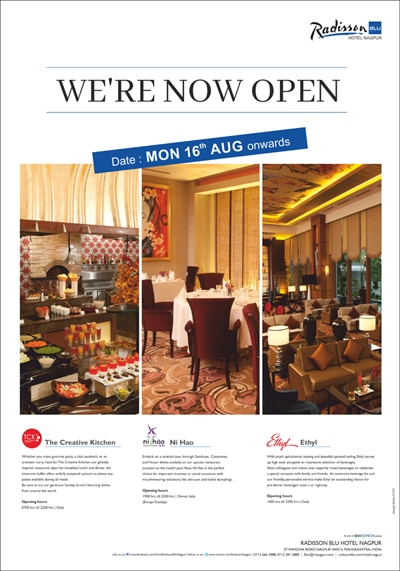 Education minister Vinod Tawade informed, all deans have been now empowered to make purchases to the extent of Rs 30 lakh instead of Rs 3 lakh.
In his introductory address, GMCH dean Dr Abhimanyu Niswade said that Rs 11 crores were needed for completion of the work of Trauma Care Centre. He also conducted the proceedings of the meeting while Dr Pawade proposed the vote of thanks.