BMS-CITU should apologise to coal workers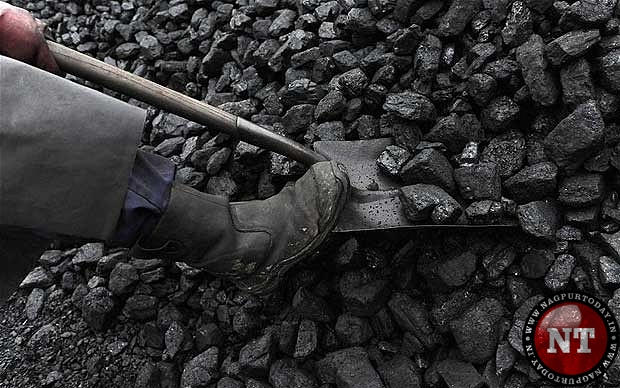 Nagpur: INTUC President Amjad R Khan of Kanhan appealed to the BMS-CITU to write to Western Coalfields (WCL) management before it takes a U-turn and ask them to apologise to the workers. INTUC has written letters on Nov 26 to the General Secretaries of unions trying to tell them that they had signed on the 10th wage agreement in sheer ignorance or without knowing the things clearly. It is clear that CIL and MOC do not wish to give double off normal wages to the workers on 'Weekly Day of rest of mine'. Regarding this, from time to time INTUC leaders Rajendra Prasad Singh and S Q Zama have been informing Coal India. ITAC is still in two minds regarding the decision to be taken.
According to Amjad R Khan ITCA BMS and CITU should review the 10th wage agreement signed by them, for the shortcomings and for the changes to be made. INTUC had issued a release on 18 Oct, 2017against the agreement signed by the said unions. The case of INTUC workers is pending in the CIL Headquarter in Kolkata.