Nagpur: Tension and panic gripped Kanhan when a bloody gang war erupted on Tuesday night between two rival groups in the continuing feud over control of sand ghats and money matter. Lethal arms including country-made guns, swords, iron rods, sticks, stones were freely used in the 'gang war.' The free-for-all fighting left at least 11 people injured, many with bullet wounds, and a wide range of property damaged. In a late action, police arrested 2 or 3 gangsters of rival groups and are on the look out to arrest more.
The gang war reportedly broke out between Yogesh Yadav group and Kamalesh Meshram group at Sihora sand ghat at about 8.30 pm and continued till dead of midnight. The sand ghat is reportedly under the control of Yogesh Yadav and the rivalry with Kamalesh Meshram group is running since the past few years apparently over control of the ghat and some money matter.
Ironically, it is alleged, the Kanhan cops were totally in dark over the bloody fighting that was going on for over five hours.

The fighting at Sihora sand ghat soon spilled over to residential areas and houses of five rival group members were targeted. The property damaged in the brawl included one car, one truck, four motorcycles, one scooter, five TV sets, almirahs and other household articles.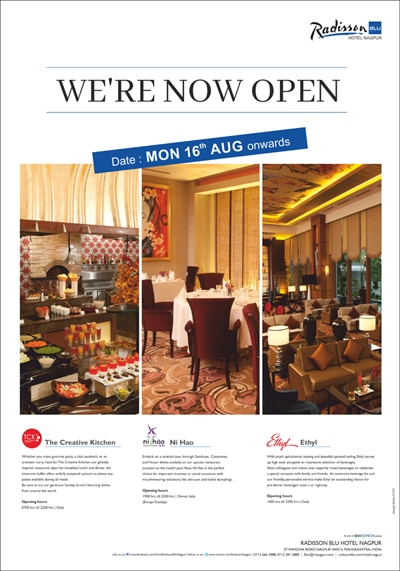 Four members of Kamalesh Meshram gang were injured including Kamalesh Meshram, Akhilesh Meshram, Nitin Meshram and Nirmala Meshram. The four injured bore bullet and sword injuries and are reportedly been admitted in a hospital.
Six members of Yogesh Yadav gang too sustained injuries. They are — Yogesh Yadav with a bullet injury, Vipin Godane with two bullet wounds, Prakash Timande (one bullet), Rahul Atram with sword injury, Fransis Victor (bullet wound) and Shrushti Vipin Godane suffered sword injury. One more person Faizal Izhar Ahmed was injured at Sihora sand ghat fighting.

Houses of Faizal Izhar Ahmed, Yogesh Yadav, Vipin Godane, Raja Yadav and Kamalesh Meshram were attacked. Before the attack, the power supply of their houses was cut off and the streetlights too were damaged. The bloody battle between the two rival gangs continued in areas of Kanhan Town with houses coming under attacks. The sound of bullets fired during the fracas shattered the peace of night and tension gripped the people.
According to sources, the bloody fighting has led to rumours of cache of arms exchanging hands freely and the Town turning a hub for illegal arms.

Kanhan police have registered offences under Sections 143, 147, 148, 149, 324, 307, 427 of IPC read with Sections 3/25, 4/25 of Indian Arms Act. Till the filing of report, two accused have been arrested and cops have launched hunt to nab other members of rival gangs.
The investigation into the gang war is being carried out by PI Subhash Mantode under the guidance of DSP (Rural) Dr Arti Singh and Sub-Divisional Police Officer Ramesh Kantewar.
by Kamal Yadav