BJP's office bearer Navneet Behare's to be flown from Mumbai to Nagpur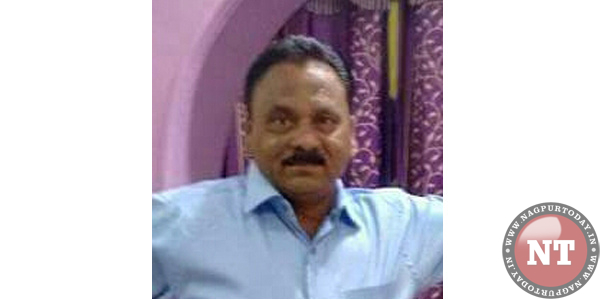 Nagpur: The mortal remains of BJP office bearer Navneet Behare will be brought to Nagpur by plane from Mumbai. Navneet Behare, 53, President of Prabhag nine who had gone to attend the Mahasammelan at Mumbai suffered a heart attack in the moving train whilel returning. On coming to know MLA Dr Milind Mane, relatives of Behare, BJP workers Sunil Borkar and Narendra Ganvir were at Dahanu with the body. The postmortem of the Behare's body was performed at the government hospital and then from Dahanu the body was taken to Kapoor Hospital at Vile Parle. After completing all the formalities of Immigration certificate the body will be flown by plane from Mumbai to Nagpur.
On hearing the news of Navneet Behare's sad demise, a pall of gloom descend over BJP. Dr Milind Mane informed that on getting the information of Behare suffering a heart attack he immediately reached were Behare was and tried his level best to save him as he being a doctor, but in vain.